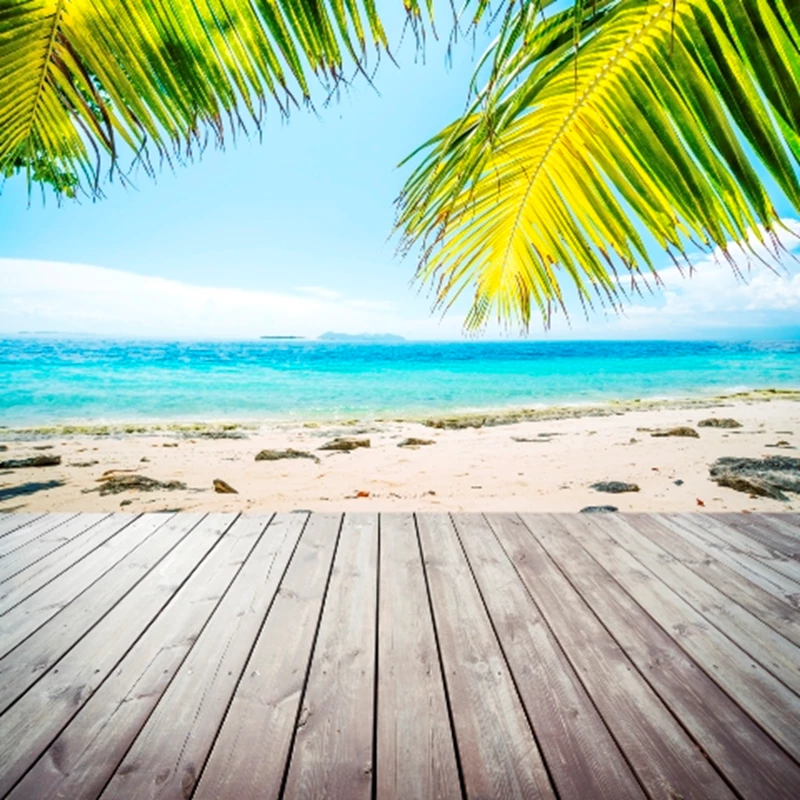 Overseas property investors spent over $6 billion on property in Dubai in the first half of 2012 according to the latest figures released by the Dubai Land Department.

12,875 properties were purchased in total by overseas buyers with Indians making up the highest proportion of buyers with a total of 2,153 properties purchased. They were followed by Pakistanis (1,814 properties), Britons (1,564 properties) and Iranians (1,057 properties).

Russians, Saudis, Americans and Canadians were also well represented among the buying nations and purchased over 1050 properties between them.
"The real estate sector performance [has been] moving from strength to strength over the past two years," said Majida Ali Rashid of the Dubai Land Department "The market has been attracting more foreign investors, which reflects the solid national economy and its excellent growth potentials."
Search for property in Dubai
Read our guide to buying a property in the UAE
Click here to view the full exhibitor list for A Place in the Sun Live NEC 2012