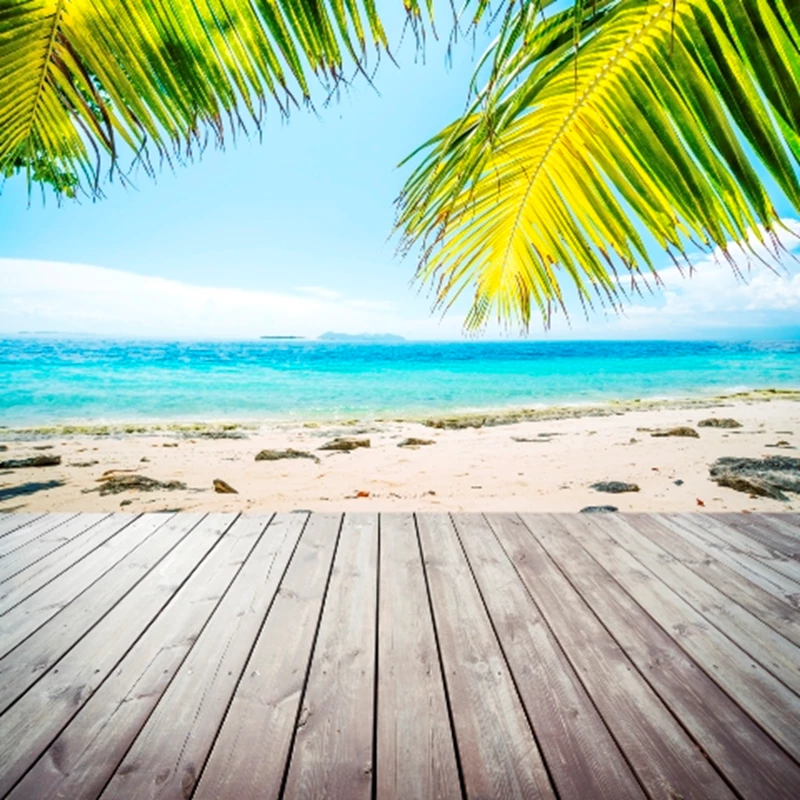 Investors in overseas property should not expect to make money straight away from their purchase and should instead be looking at the longer term according to Paul Collins, Editor at Buy Association.
"Most analysts are suggesting that there could be a little way further to fall. With any property investment at the present time - particularly residential property - you would be looking at a medium to long-term investment, in terms of gaining a return." he commented.
The latest research by Jones Lang LaSalle backs up Collin's assertions. The company has found that in the last year many European markets have experienced dramatic price drops, with property in Greece falling by 10%, and the prices of property in Portugal and property in Spain dropping by 8% each.
However, for those not looking to buy for investment and purely looking to make a lifestyle purchase, the low prices mean there has never been a better time to buy.
Looking for an overseas property? The next A Place in the Sun Live takes place between the 28th-30th September 2012 at NEC Birmingham. Tickets to the show are available now priced at two for £15 and come with a FREE six month subscription to A Place in the Sun magazine. For more information about the show, visit our exhibition pages.