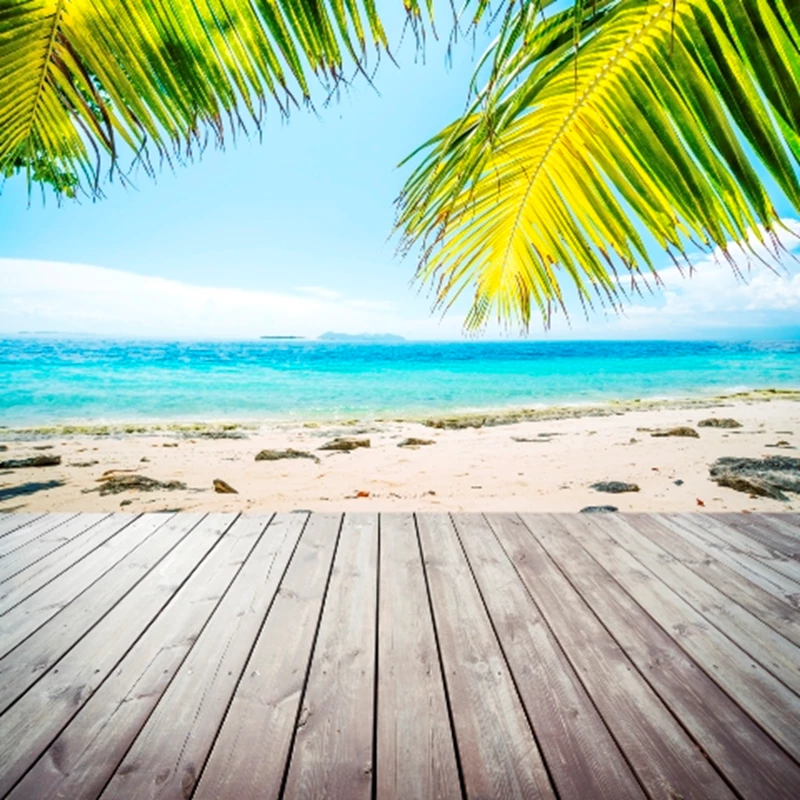 Recent changes in property laws to make more homes accessible to overseas buyers is stirring interest in the real estate market in Bermuda. The amendments immediately doubled the amount of property available to foreign nationals when it was introduced in June.
The land policies enable Bermudians married to non-Bermudians to purchase a home without a land license and permits Bermudians to sell their homes to foreigners at the ARV band of $177,000 (£113k) and above.
Although it hasn't yet resulted in more sales completed in a usually slow time of year, interest is increasing. "The recent changes have had a very significant positive impact on the real estate business in Bermuda and because of the new opportunities, more people are able to sell or buy at levels they would not have been able to before," said Peter Turtzo, Sotheby's International Realty Affiliates vice-president. "Bermuda has been attracting a lot of interest on our website from overseas. Over 90 per cent of home buyers begin their search online. Many of them are looking at lifestyle as part of their search."
According to Mr Turtzo, the east coast of the United States, Canada, the UK and Germany are the top sources of interest.
While property sales have experienced a decline in recent years, single detached homes have maintained their value since the 2008 crisis.
"People who are having a problem committing are those who are wrongly, in my opinion, waiting for the bottom of the market," said Buddy Rego, president of Rego Sotheby's International Realty. "I think we are seeing that the price of Bermuda detached homes is holding very, very firm, while in the condo market, this is a very good time to buy."
Click here to view the full exhibitor list for A Place in the Sun Live NEC 2012