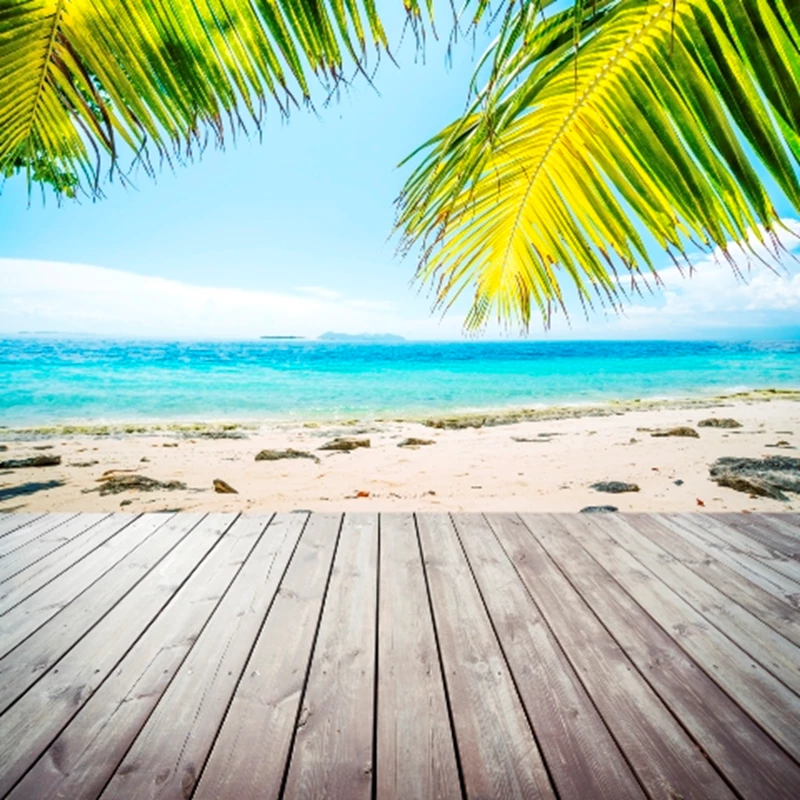 The property boom currently being experienced by Germany has been described as 'bubble free' by experts, who believe that conservative lending from banks and the Germans' habit of renting property are both helping to reduce the risk of a boom- and-bust situation.
A report into the German property market by Cologne Institute for Economic Research came to the conclusion that "Despite extremely low interest rates, there is neither an expansive money-lending tendency, nor a very high rate of purchase and re-sale. Only if huge amounts of foreign money were to pour into the German property market would there be a danger."
Overseas property investors have been attracted to German property because of the country's relative economic stability compared with the rest of the eurozone, and as a result property prices have risen across the country.
Since 2010, prices have seen an average annual increase of 4.5 per cent, far above the average rate of inflation, and major cities have boomed. The price of buying a property in Berlin rose by 31 per cent between 2003 and 2011, while Munich, which has long held the title of Germany's most expensive housing market, has seen prices climb by 23 per cent in the same period.
Search for property in Germany