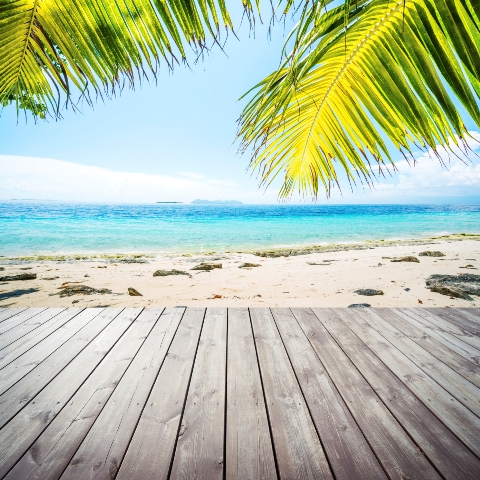 Melbourne has been voted the most liveable city in the world by the Economist Intelligence Unit, which praised its performance across five key areas - stability, healthcare, culture and environment, education and infrastructure.
The city, based in the Australian state of Victoria, was joined in the top ten by three other Australian cities, with Adelaide reaching number six, Sydney rated as the seventh most liveable city in the world and Perth coming in ninth place.
Aside from second placed Vienna, and Helsinki in sixth, the rest of the top ten is made up of other far-flung destinations, with Vancouver, Toronto and Calgary in Canada taking the third, fourth and fifth positions, and Auckland in New Zealand named as the seventh most liveable world city.
Paul Arthur, director of leading migration advisors The Emigration Group said: "I'm not at all surprised to see these cities recognized as the best in the world to live in - they all offer a great lifestyle alternative to the UK, excellent career and job opportunities, fabulous weather and spacious and affordable housing."

Despite proving popular with visitors during the Olympics, London only came 51st on the list. The least liveable cities in the world were named as Lagos in Nigeria (138), Port Morseby in Papua New Guinea (139) and Dhaka in Bangladesh (140).

Interested in emigrating? Don't miss our emigration seminars in The Buying Advice Theatre at A Place in the Sun Live, which takes place between the 28th-30th September 2012 at NEC Birmingham. Tickets are available now priced at two for £15 and come with a FREE six month subscription to A Place in the Sun magazine.
For more information about the show, visit our exhibition pages.
Click here to view the full exhibitor list for A Place in the Sun Live NEC 2012