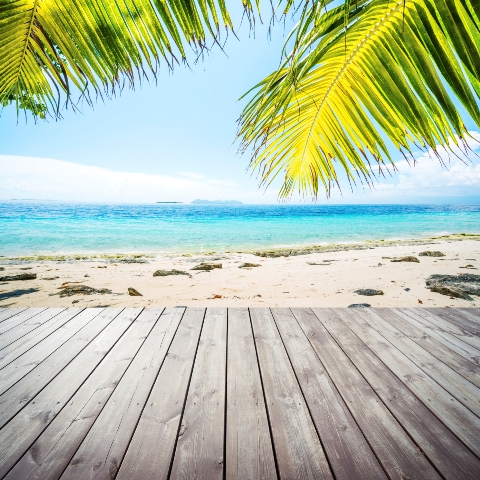 Material girl Madonna has reportedly tired of dividing her life between London and New York and is now on the hunt for a property in Rome.
The 54 year old singer is said to be searching for her ideal pad in the Aventine hill area of the city, although she has also been hunting further away from the centre as sources say she has become enamoured with the architecture of early 20th century architect Gino Coppede, found in the Trieste district around 15 minutes from the city.
It is believed that Madonna has previously avoided investing in a Roman property because of her complicated relationship with the Vatican who spoke out against the video for her 1989 hit 'Like a Prayer', calling it "blasphemous" for its visions of burning crosses and a scene where Madonna seduced an actor playing the role of Jesus Christ.
Despite this, Madonna has always kept close ties with Italy and her Italian heritage and was one of the largest donors to the relief effort for the 2009 earthquake in Abruzzo, donating $500,000.
Interested in Italian property? Make sure to visit The Italian Pavilion at A Place in the Sun Live, which takes place between the 28th-30th September 2012 at NEC Birmingham.
Tickets for the show are available now priced at two for £15 and come with a FREE six month subscription to A Place in the Sun magazine.
For more information about the show visit our exhibition pages.