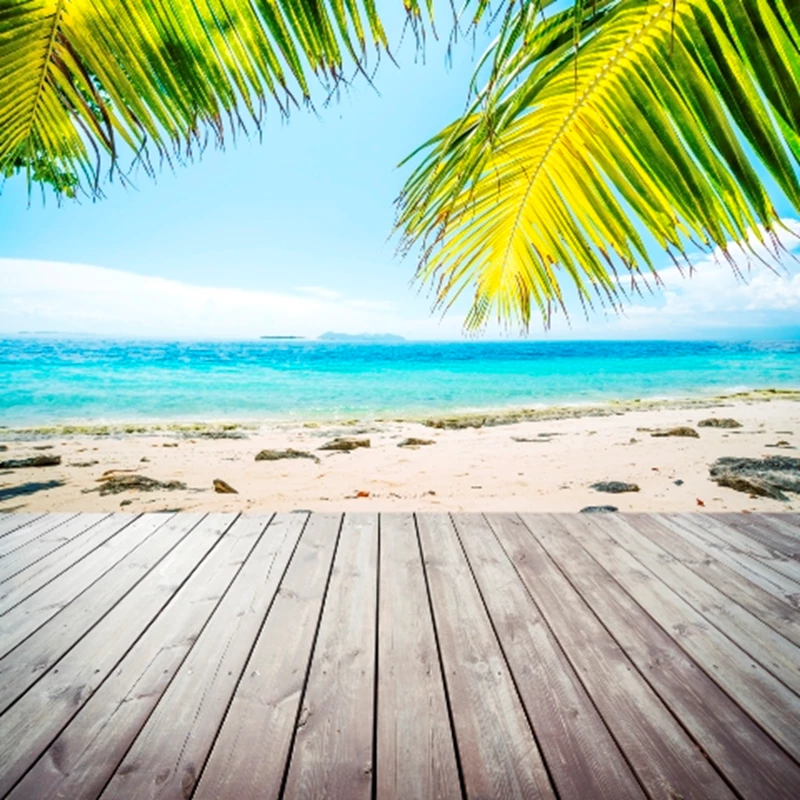 Italian property prices will stay low in 2012, according to Bologna based researchers Nomisma, who believe that continuing problems within the eurozone as well as the plans of the new government will continue to affect the market.

The company believe that total Italian property sales in 2012 are likely to be at the lowest level since 2000. Based on the fact that Italian property prices fell by 1.8 per cent in the first half of this year and the number of house sales fell by a fifth in the first quarter of 2012, Nomisma expects the total number of sales may fall by as much as 12 per cent this year to 529,306. This will mean that the price of property in Italy will continue to stay low, as developers and agents attempt to entice buyers, especially those from overseas.

"The deteriorating economic context, coupled with more selective borrowing conditions and the widespread expectations of a wider depreciation than already recorded are the main reasons for the new halt to the real estate market," Nomisma said.
Interested in property in Italy? The Italian Pavilion at the next A Place in the Sun Live is the ultimate one stop shop for all things related to Italian property, bringing together agents, developers and associated property experts, the pavilion will host daily seminars on buying a home in Italy and will also showcase hundreds of tempting properties.
Tickets to the exhibition are available now priced at two for £15 and come with a FREE six month subscription to A Place in the Sun magazine. For more information about the show visit our exhibition pages.
Click here to view the full exhibitor list for A Place in the Sun Live NEC 2012