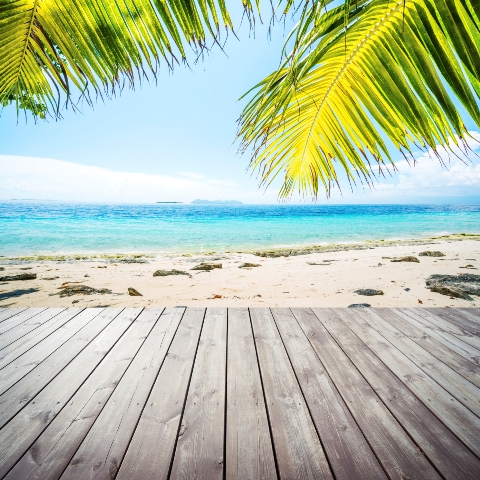 Low cost home furnishings company IKEA has announced plans to build a new district within the city of Hamburg, a 'mini-town' which will include flats, shops and office space for thousands of residents.
"Ikea wants to stir up the market. We want to build a new city district for the benefit of Hamburg," Harald Mueller, head of the firm's property subsidiary Landprop commented, adding that the company were currently on the hunt for a plot of land of at least five acres (two hectares) to build on, in conjunction with the city authorities.
Local people will be included in the design process so that the new town addresses the needs of the city, added Mueller.
The firm has flirted with the housing market in the past, building an apartment in a Paris metro station as a marketing gimmick and launching a range of pre-fabricated properties in Oregon, USA, as well as announcing plans for a development of 1,200 homes and up to 500,000 square feet of commercial space, just a few hundred metres from east London's new Olympic Park.
There's no word as yet on whether residents will be required to construct their new homes themselves.
Search for property in Hamburg