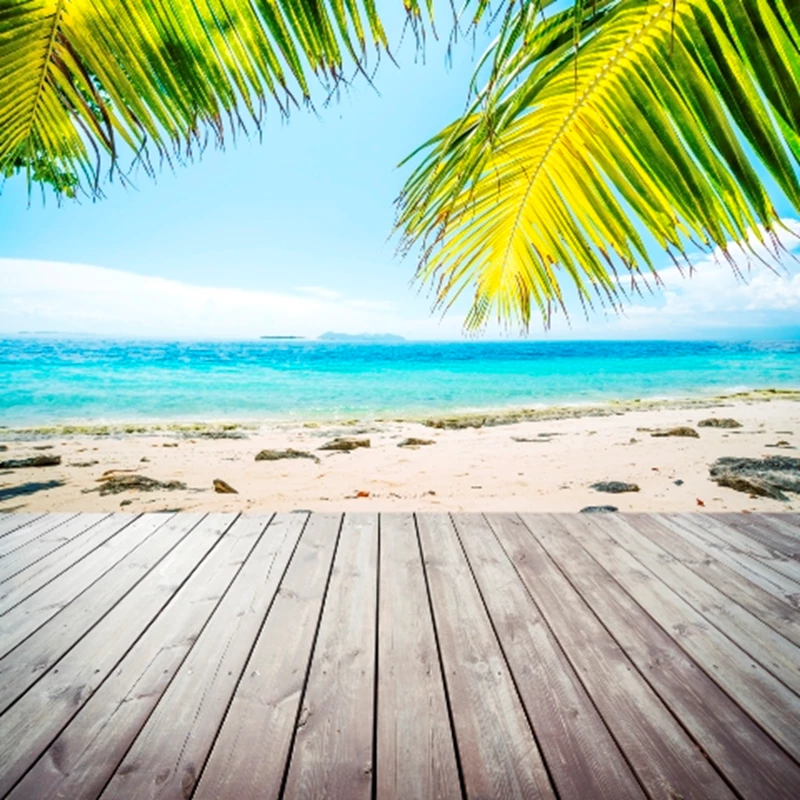 Sometimes a listing is not enough when it comes to describing a perfect property, which is why one agent has commissioned a poem, especially designed to help sell his £2,184,550 villa in Bodrum, Turkey.

Available through Spot Blue, the four bed, three bath villa has a private garden with pool, fitted kitchen, air-conditioning, terrraces and balconies with stunning views, ideal for alfresco style dining and a separate one bedroom staff accommodation.

Find out more with this ode to its unique and impressive features.

Hilltop Heaven
For a holiday home which is second to none
With breathtaking views all around
Bodrum Castle and Black Island off to one side
And Aegean Sea to surround.
There's Halicarnassus Wall steeped in the past
Gumbet Beach and Greek islands as well
Bodrum Harbour's not far, just a minute or two
Does this property not ring your bell?
The villa is big, with four bedrooms inside
And three of them bathrooms en suite
The kitchen is large and superbly well built
With all of your needs there to meet.
And if one of you wants to be off from the rest
There's a separate house just for you
Or if they are working, this could be for staff
So they'd have their privacy too.
The property stands on a large private plot
With stone walls to keep it secure
The CCTV means you're always in touch
And from mobiles can watch to make sure
The large private pool is strategically placed
By the house, just a stone's throw away
There are sun decks and shady spots, suiting your mood
And a tree house where children can play.
There is space for your car in a garage enclosed
And outside there's more if you wish
There's a roof terrace too so your thinking is through
It's alfresco dining – how swish!
A unique opportunity, you must agree
This villa is simply sublime
So if you are interested, call on Spot Blue
And they'll happily give you their time.

By K Main

Click here to view the full exhibitor list for A Place in the Sun Live NEC 2012