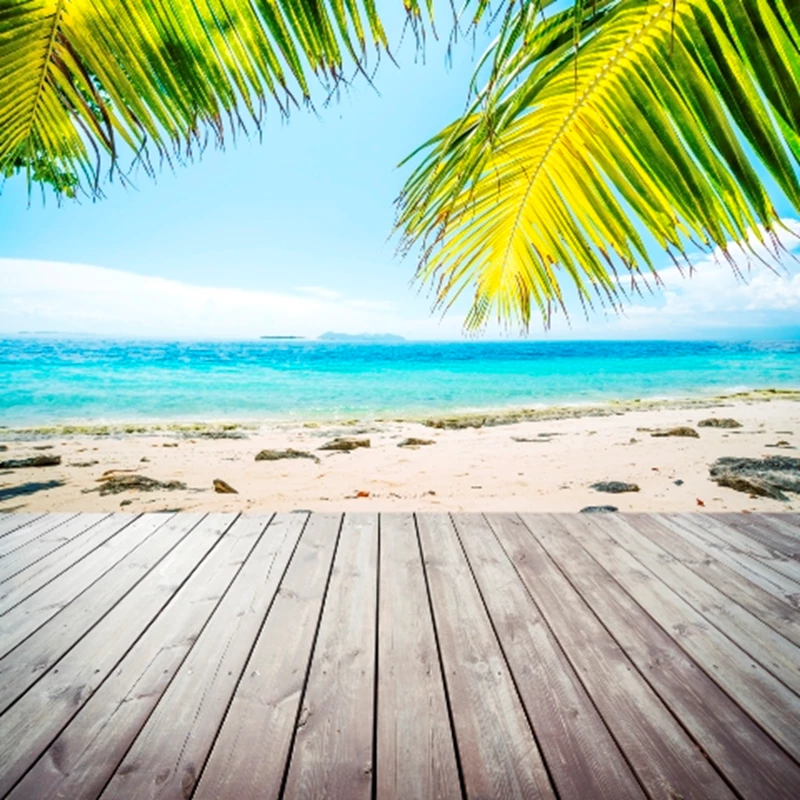 Dubrovnik?
It's not one of the world's biggest cities, but it is one of the most beautiful. Dubrovnik is a medieval walled city on Croatia's Dalmation coast, home to just over 40,000 people and a UNESCO World Heritage Site. The walls have successfully protected the city from marauders on a sometimes dangerous stretch of coast for more than a thousand years, towering above the Adriatic sea, and within them are charming (and steep) cobbled streets with architecture from every dazzling era.It attracts some three million tourists every year, mainly in summer, including visitors via cruise ships and private yachts – flotilla holidays are especially popular around Croatis's beautiful islands.
But although Dubrovnik itself may get crowds thronging its narrow streets, the coastline to either side is gloriously empty. It is also unspoilt by cheap development, strongly protected, and offering some of the most beautiful beachfront in Europe, little changed for centuries, let alone since George Bernard Shaw visited in 1929 and called it "paradise on Earth".

Highlights

The Old Town
Although Dubrovnik is a city that you'll never get tired of, you'll need to visit away from the summer crowds to enjoy it to the full. Under those characteristic red roofs are Renaissance palaces and Baroque churches, some wide avenues and squares that fill with fruit and veg stalls on market day which give way to smart pavement cafes at night.
Behind are the narrow streets full of arty bars and cool shops. This is the "pearl of the Adriatic", restored to full glory following heavy bombing during the 1991 war. And if World Heritage Site wasn't praise enough, the buzz this summer has been the hit TV drama Game of Thrones which was being filmed on its ancient streets.

Beaches
The "Dubrovnik Riviera" is where cliffs, woods, beaches and clear water combine in one of the most stunningly beautiful coastlines in the world. Even better, it has been protected from overdevelopment. With the crystal clear water perfect for diving and snorkeling, you can explore the caves within the limestone cliffs.

Yachting
Dubrovnik is one of the world's top cruise line destinations, with some 850,000 passengers arriving each year. It's also a popular venue for the mega yachts – Rupert Murdoch spent three weeks cruising this coast this summer. There are islands to visit off the coast, including secluded bays and nature reserves.

Nightlife
Dubrovnik is a party city, with tremendous bars including Buza, recommended by USA Today as the best seaside bar in Europe (yes, it's pronounced "boozer"). Dubrovnik is part of the circuit for the world's top DJs: Fat Boy Slim played there this summer and Beyoncé has been seen in the clubs. The city also has orchestras and cultural events all year, including a summer arts festival and a film festival.

Getting there

British Airways, easyJet and Wizzair, all fly direct from London airports to Dubrovnik. Monarch flies Gatwick, Manchester and Birmingham to Dubrovnik, BMI Baby flies from East Midlands and Jet2 flies from the above as well as from Edinburgh, Glasgow, Belfast and Newcastle. From Calais it is a 2000km drive or you can go via Italy and take a ferry.

Climate
Dubrovnik has mild and wet winters and hot, dry summers, and is famous for its thunderstorms. Daytime maximum temperatures in high summer reach 29 °C and around 21 °C at night. Spring and autumn see maximum temperatures between 20 °C and 28 °C. Rainfall is high, at around 100mm each month, except in July and August. Snow is very rare, but fell last winter.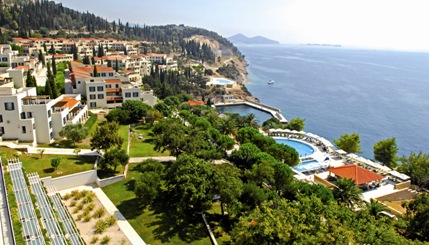 The property market
Dubrovnik's popularity for British buyers began around 2003/04 and grew steadily until the recession of 2008. After that, according to official figures, prices fell by around five per cent in both 2009 and 2010, and by just under one percent in 2011. With the economy expected to be in recession through 2012, prices are unlikely to rise significantly in the near future. However, with limited supply of properties and such high tourist demand, the long-term prospects for capital growth have to look positive.

Making purchasing easier

Two factors that should perk up demand again in the long term is the change in the rules to make ownership by foreigners easier. Inevitably in an area so recently affected by war, the government has been wary of allowing foreigners to own land, and until 2009 we had to buy through a company. However, those rules have now been relaxed, as Croatia approaches EU membership. Croatia should officially become part of the European Union on 1 July 2013, when all 27 other member states have formally ratified their membership. At the same time they will adopt the euro, replacing its currency the kuna (HRK).

Where to buy

You can expect to pay upwards of €3,000 (£2,371) per square metre for an unrenovated property in Dubrovnik's Old Town, and from €4,500 (£3,556) per square metre for somewhere that's renovated (maybe not overly luxuriously). Pay €7,000 (£5,532) per square metre and you should get a luxury renovation with sea views. Properties within the old town tend to be small, so it should be possible to buy a studio apartment from under €100,000 (£79k). Buying such older properties you do, however, run the risk of title issues, so get a good lawyer. You may also have to deal with the municipal conservation department, which some owners have complained is time consuming and frustrating.
A few kilometres up the coast in Orasac is Dubrovnik Sun Gardens, now in its fourth year of operation as one of, perhaps the, premier five-star resort on the Adriatic coast. The resort has just released another 25 units of one- to three-bedroom apartments, right on the seafront and with facilities including swimming pools, spas, tennis courts and much else. Prices are from €170,000 (134k) to €608,000 (£480k), with mortgages available from Erste Bank, of 80 per cent loan-to-value at a fixed rate of 3.3 per cent. There are statutes saying that in certain areas properties owned as holiday homes must be rented out for a percentage of the year, and the company is able to rent the apartments out at a good profit