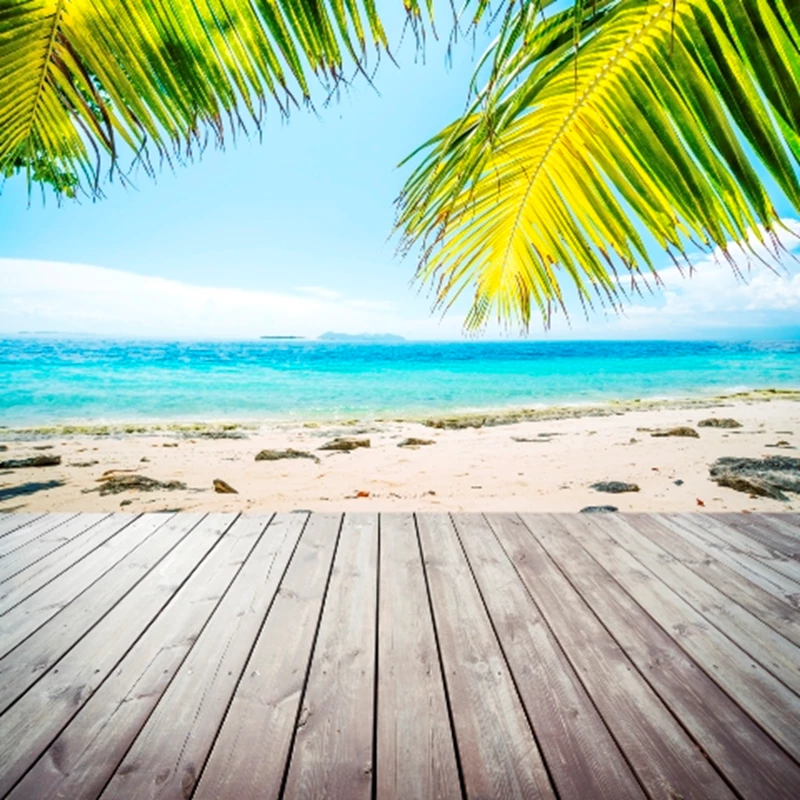 Lake Como's most famous resident George Clooney is rumoured to be selling his home to Tom Cruise after his latest squeeze Stacy Keibler announced that she wasn't a fan of the area.
Recently single Cruise is no doubt hoping that the bachelor pad will work its magic on his love life, and is also said to be house-hunting in the area in order to avoid the paparazzi scrum that has surrounded him since his break-up with Katie Holmes.
A huge fan of Italian property, the Mission Impossible star had been looking at buying the medieval Castle of Lions in Deruta, Umbria. However the two stars are now thought to be in talks about the sale of the property, with Clooney reportedly upping sticks to Salerno close to the Amalfi coast.
As well as housing Clooney, the Lake Como property was loaned to actress Emily Blunt for her wedding to John Krasinski and has also been the site of many A-list holidays, with visits being paid by Bono, Angelina Jolie and Cindy Crawford.
Search for property in Italy
Read our guide to buying a property in Italy
Read our recent article on the Lakes