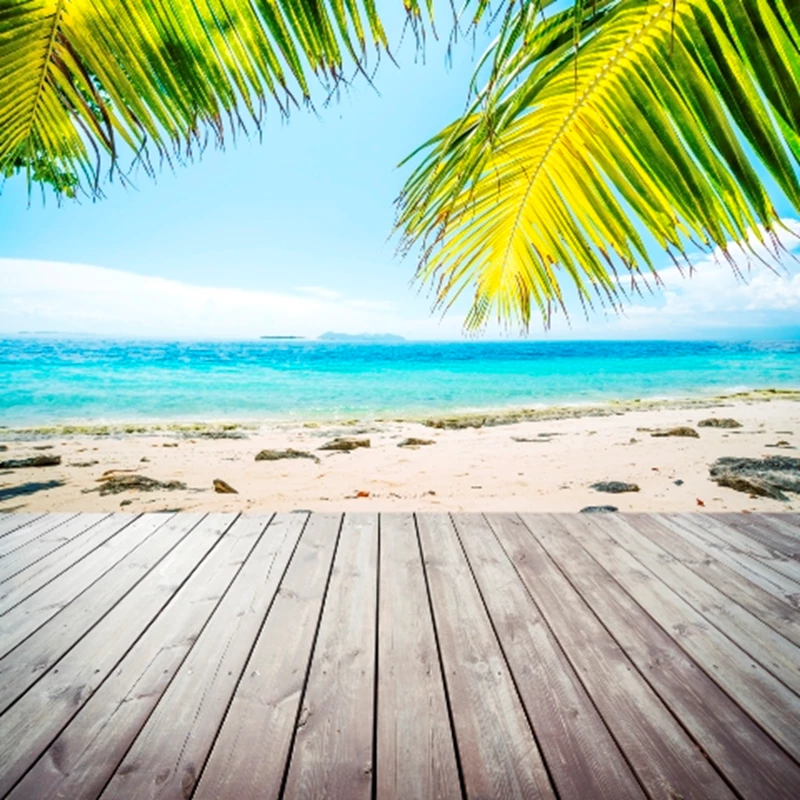 According to latest figures from the Office for National Statistics, an average of 4,800 Britons a week are leaving Britain, as many attempt to escape the economic downturn and make better lives for themselves overseas.

Nigel Green of deVere, which specialises in expat wealth solutions, says: "Despite the continual horror stories about expats being forced back to Britain due to the economic crisis, an increasing number of Britons are being prompted to move overseas exactly because of the global downturn. This is nothing new, as in times of economic gloom there has always been a groundswell of escapism."

Michael Skovron, who markets property in Florida, comments: "The idea of home ownership abroad and especially in Florida has never been better because of a mixture of low prices and low interest rates. Banks are lending to UK buyers looking for their dream second home, permanent home or even for an investment. If you leave behind the UK you can wake up to blue skies and the heat of the sunshine on your body. Florida really is the place to live the American dream."

To find out more about the projects that Skovron markets, email [email protected] or call +1954.303.3636. If you're interested in moving overseas then make sure to visit A Place in the Sun Live which takes place between the 28th-30th September 2012 at NEC Birmingham. Tickets for the show are available now priced at two for £15 and come with a FREE six month subscription to A Place in the Sun magazine. For more information about the show visit our exhibition pages.
Click here to view the full exhibitor list for A Place in the Sun Live NEC 2012