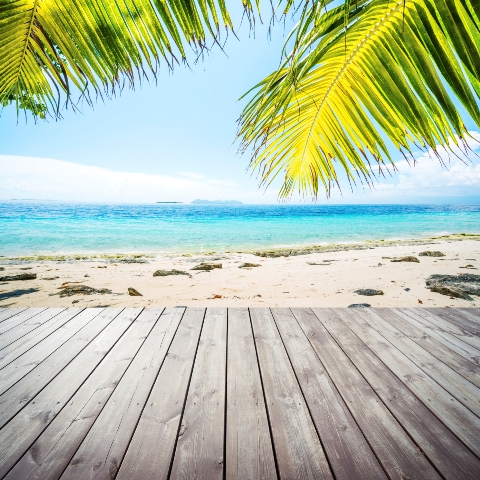 Emerging markets, especially those in Eastern Europe, are proving popular with visitors and investors, with 150 million tourists visiting these destinations in 2011, spending almost $100bn.

Destinations including Poland, Czech Republic, Romania, Bulgaria, Croatia and Latvia have become increasingly popular, based partly on the fact that their economies have not suffered recession as greatly as many in Western Europe according to East Capital, a company specialising in emerging markets.

These findings were backed up by data released by property portal TheMoveChannel.com, which found that search for all of these destinations increased by 10% in the first quarter of 2012 compared to the last quarter of 2011.

Ravin Maharajah, Partner of Lalzit Bay Resort & Spa, a 5* luxury residential development located on Albania's hotly tipped Adriatic coastline comments: "Investors are looking towards emerging European nations as a safe haven with investors seeking to take advantage of cheap borrowing costs thanks to the European Central Bank's new lows in deposit interest rates."
"With rising tourism, where travel has been especially strong through Eastern Europe with occupancy rates increasing by 7.5% in early 2012 according to the European Travel Commission, property investors should look no further than the attractive emerging markets in Europe right now." he added.
Read our recent articles on Albania and the Adriatic's new A-list
Click here to view the full exhibitor list for A Place in the Sun Live NEC 2012