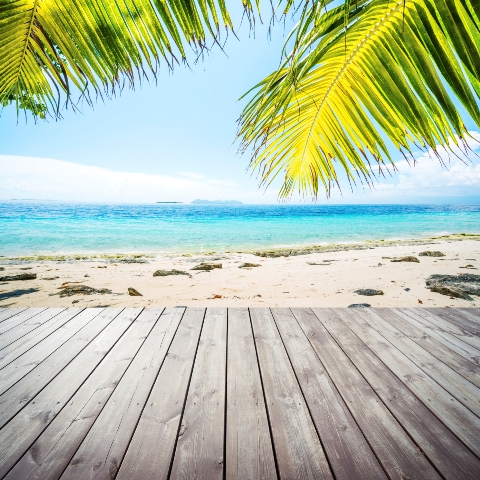 High-net-worth individuals thinking about making a move overseas should consider the USA's EB-5 investment programme, which provides a route to US citizenship after five years with an investment of $500,000 into the country's job market.

Benefits of the programme include a conditional green card granted for the investor, their spouse and children under 21, the ability to continue managing other business interests or seek US employment, college fees at the same rate as US citizens and a clear route to US citizenship after five years.

Mark Gilbert, Immigration into America.com said: "The US remains an attractive choice and the EB-5 visa financial requirements make it affordable for many. I have no doubt that this programme will continue to attract interest from investors wanting to enjoy the US lifestyle."

Immigration into America will be on Stand FP11 at A Place in the Sun Live, which takes place at NEC Birmingham between the 28th-30th September 2012, explaining more about how the program works.
Also at the show will be EB-5 investor services who will be explaining more about the EB-5 investor programme with daily seminars on the subjects of real estate investment in the US and the types of investment which fall under the EB-5 program. Space at their stand (FP3) is limited – so come early and reserve your spot.

Find out more about A Place in the Sun Live on our exhibition pages
Click here to view the full exhibitor list for A Place in the Sun Live NEC 2012