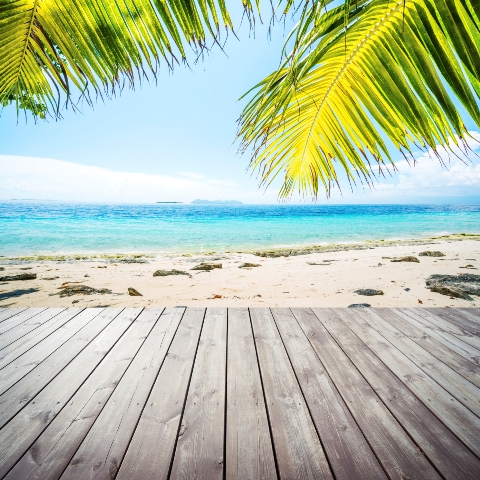 More British holidaymakers flocked to the Cote d'Azur than any other international destination in the second quarter of 2012, according to the latest holiday rentals market report from HomeAway.co.uk.

Based on the number of enquiries placed on www.HomeAway.co.uk for holidays in the first three months of the year, the Cote D'Azur was the most popular destination for holidaymakers followed by other traditional beach destinations including Algarve in Portugal and Majorca, Malaga and Alicante in Spain.
Forty-three per cent of holidaymakers went on a beach holiday in the second quarter of the year, followed by 25 per cent who opted for a rural retreat. And despite the draw of the Jubilee and the Olympics, only 17 per cent of holidaymakers were planning to spend their main holiday this year in the UK.

Further afield, Florida also proved to be a draw. The destination saw a 12 per cent increase in the number of enquiries placed on HomeAway.co.uk during the second quarter of 2012 compared to the same period last year and was the tenth best performing destination for holidays during the months of April, May and June.
Looking for a holiday home? Visit our holiday rentals pages
Renting your property? Read our top tips on how to market and how to manage your holiday home
Click here to view the full exhibitor list for A Place in the Sun Live NEC 2012