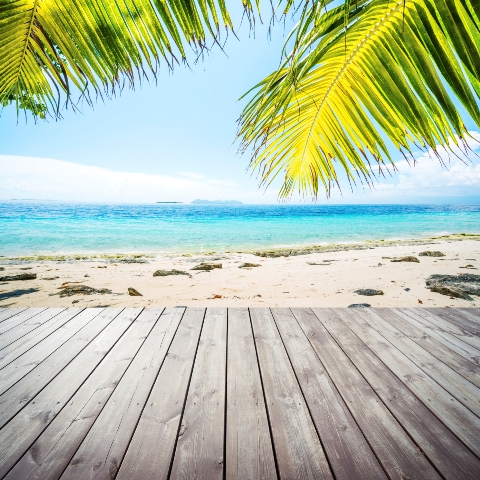 Barclays has become the first organisation in the world to launch a free mobile money transfer app, which will allow users to send money overseas in seconds via their mobile phones.

The app, Pingit, has been hugely successful in the UK, and is now being rolled out to thirteen African countries by the end of this year, with expansion into Europe expected in early 2013. It will allow users in the UK to send up to £750 a day overseas and will allow those abroad to receive up to £5,000 per day, good news for expats or second home owners who are regularly transferring small amounts overseas, perhaps for bills or maintenance payments.

Plus, customers who have downloaded the app will also be able to link the service to wholesale currency exchange rates by using the BARX FX platform at no extra cost. This will allow them to access the kind of favourable exchange rates that are normally only available to corporate clients, making market leading exchange rates accessible to everyone and saving them money with their transfer.

"Pingit is quick, convenient, secure and free. It's revolutionised how people send and receive money in the UK, and now has the potential to transform international payments around the world," said Antony Jenkins, chief executive of Barclays Retail and Business Banking.
Read our handy guide on how to manage your finances abroad