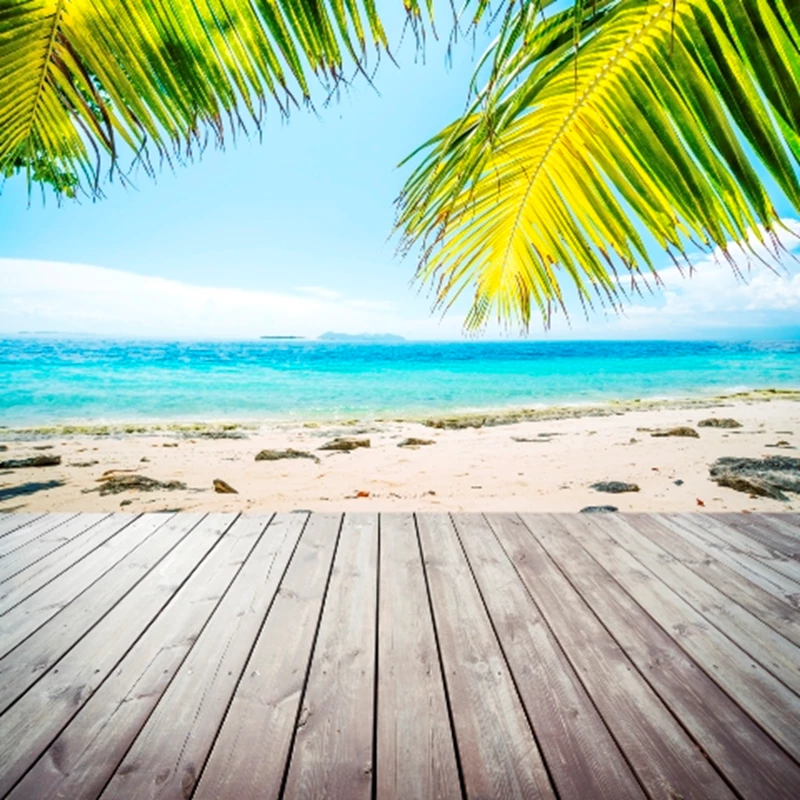 The complete property buying guide is now available for Italy, launched by A Place in the Sun. Twelve pages of useful information on buying in Italy are ready to be downloaded for free in PDF format.

Sponsored by Hargreaves Lansdown, the guide includes information on the Italian property market and the best regions for buying in cities, buying farmhouses, villas, costal properties and period apartments amongst others.
It also includes vital advice on the buying process, from the initial proposal to arranging a mortgage. In addition, the buying costs are detailed for each part of the process along with the taxes.

Find the perfect place to buy with sections on Italy's variety of regions, accompanied by general information on the country such as the climate and the extensive infrastructure.

Finally, at the end there is a glossary to help you with all the important Italian property terms and useful website links for even more information on buying your ideal Italian home.
Read and download the buying guide by clicking here
Search for an Italian Property here