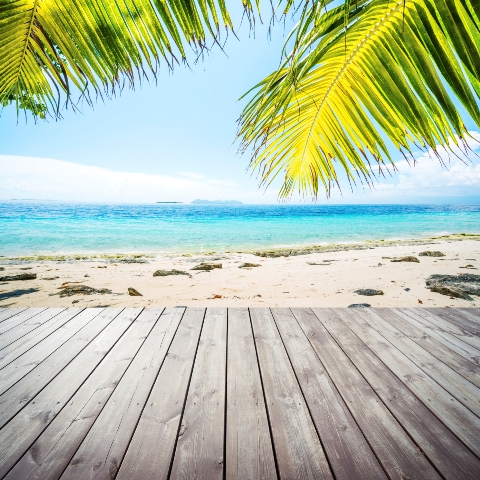 Tuscan property hunters should consider the area of Piombino, according to one local Italian property agent.
International Real Estate Services SRL , who have been selling property in Tuscany for over 35 years, are offering two, three and four bedroom apartments at Piombino-Salivoli - only five minutes from the sea – starting from €292,000. All homes are equipped with solar panels, balconies and garages and are located close to the Maremma nature reserves, which bring in tourists keen to make use of the area's hiking tours and opportunities for mountain biking. The properties are also close to the port at Piombino which is an important tourist hub, meaning great potential for rental returns on a property investment.
"Tuscany has long been a favorite spot for those looking to invest in property in Italy. From the tiniest hamlet to the majesty of Florence, property in Tuscany is diverse and plentiful. With its quiet lanes, cypress trees and cream coloured villas,property in Tuscany never ceases to enchant" said Managing Director of International Real Estate Services SRL Ralf Koklar.
For more information about the company's project at Piombino, call 0843 103 1983 or email [email protected]
Search for property in Italy
Read our guide to buying a property in Italy