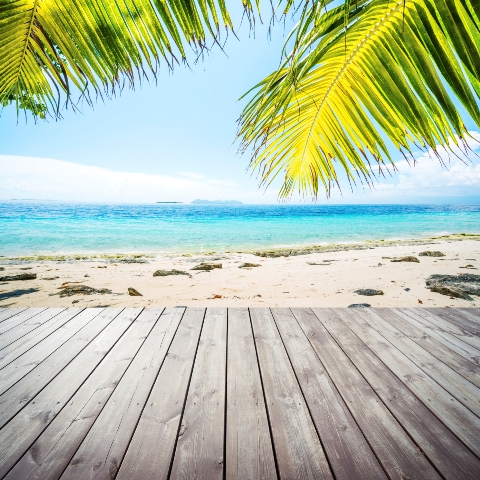 The French government has announced plans to force overseas property owners in the country to pay more tax, as President Francois Hollande attempts to kick start the country's faltering economy.
Under the proposals, due to be implemented at the end of the month, tax on rental income would rise from 20% to 35.5%, applied retrospectively from January 1, and capital gains tax on property sales would rise from 19% to 34.5% . Similar proposals had been mooted by President Sarkozy during his time in office but these were challenged by the British government and were eventually shelved. It is estimated that the legal changes will raise £40 million for the French economy this year.
Approximately 200,000 Brits own a property in France, all of whom will be affected by the new law.
"If the law is introduced, the effective rate of French capital gains tax will almost double for EU residents on their French property capital gains," commented Graeme Perry, a partner at Sykes Anderson, a company which aids British property buyers in their French purchases.
Perry felt that imposing the law would mean that France ran the risk of damaging the property market, "particularly at the higher end".
Search for property in France
Read our guide to buying a property in France
Tickets are on sale now for A Place in the Sun Live which takes place at NEC Birmingham between the 28-30th September 2012. Priced at two for £15, the tickets come with a FREE six month subscription to A Place in the Sun magazine. To find out more about the exhibition visit our exhibition pages.