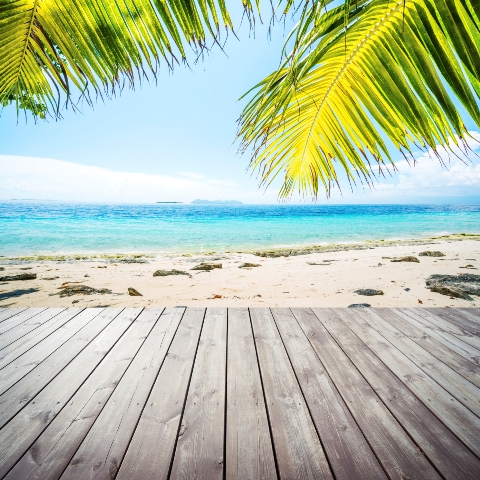 The Moldovan capital of Chisinau has been named as the best city in the world for buy to let investors, based on the 'spectacular' rental yields that property there offers.
Research conducted by Global Property Guide, which compared the rental yields of apartments, all about 120sqm in size, across various countries, found that property in Chisinau offered an average 10% annual rental yield.
Kingston in Jamaica came in second place, with annual rental yields of 9.75%. The rest of the top five were made up of Jakarta, Indonesia with 9.31%, Amman, Jordan with 9.25% and Kiev in the Ukraine with a 9.25% annual return.
Dar es Salaam in Tanzania was the final entry into the top ten, the only African city to make the list. Rental yields there are an average of 8.57% a year.
Perhaps surprising was the lack of more traditional destinations within the top ten. While the usual suspects made the list, Singapore just made the cut at 76th with a yield of 2.94%; Paris was at 72 with 3.26%; Rome at 57 with 4.06%; London was at 53 with 4.31%; New York at 47 with 4.69% and Dubai at 23 with 6.89%.
This is perhaps because; despite of the popularity of these cities, the initial expense of buying a property there, especially in a prime location, means that rental returns are less dramatic.
Search for property in Moldova