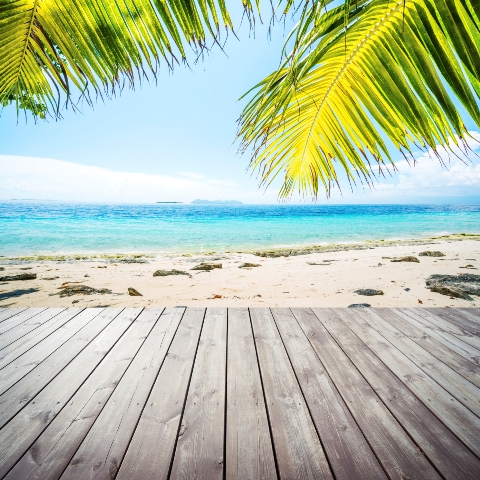 The cost of buying essential household items, and treats for the family, is 'significantly' cheaper in Spain compared to the UK, according to the Post Office's Family Holiday Report 2012.
The company's report, which looks at how much it costs to undertake a self-catering holiday in various European destinations, found that the Costa del Sol is one of the cheapest destinations in Europe for holiday essentials including meals out, lilo hire and ice creams.
However, it was C'an Picafort in Majorca that was named by the company as offering the best value on a weekly shop, with the Costa Blanca and Menorca following close behind.

A weekly shop in C'an Picafort including items such as toilet rolls, tea bags, bread, milk, wine and pizza costs just £56.67, compared with Brighton in England where the same items would set you back nearly £90.
Limassol in Cyprus and Corfu in Greece were the most expensive destinations of those analysed, with the cost of the items adding up to £104.29 and £100.31 respectively.

"The variations we found in supermarket prices mean that families will be well-advised to check prices before booking," said Andrew Brown, the Post Office's head of travel money. "Although self-catering can be a great way for families to save money, they should choose their destination carefully. Majorca and Portugal are great value options but Greece is looking more expensive."
Search for property in Spain
Read our guide to buying a property in Spain