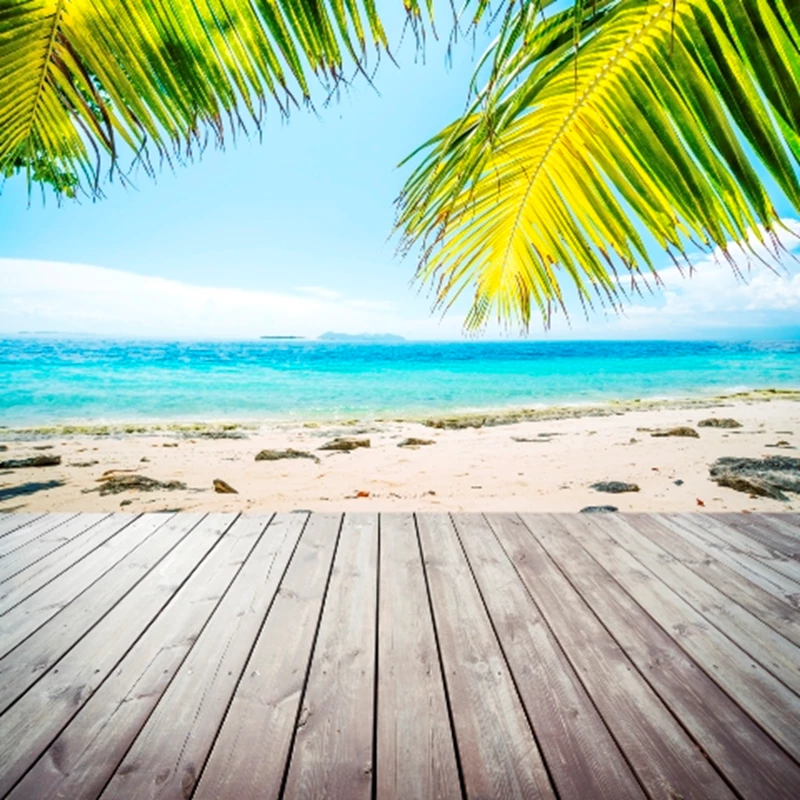 Low cost airline Ryanair has cut 15 of its Spanish routes in response to the doubling of airport taxes.

11 routes from Madrid and 4 from Barcelona El Prat are being suspended. Among these closures are high profile routes including those between Madrid and Manchester, Frankfurt and Eindhoven. The Barcelona closures include Leeds (UK), East Midlands (UK) and Hamburg.

While the cuts will only apply to winter routes, the news is potentially damaging to the Spanish economy which is largely held together through tourism revenue. And while there are many other flight options enabling Brits to get to Madrid and Barcelona, some expats may worry that routes enabling them to get their holiday homes may face similar alterations.

Ryanair Chief executive Michael O'Leary claims that 2.3 million passengers will be lost as well as 2000 jobs as a direct result of the cuts. "Ryanair's cuts alone will cause a combined loss of 2.3 million passengers and over 2,000 jobs at Madrid and Barcelona El Prat airports to other lower cost airports elsewhere in Europe, where Ryanair continues to grow." he commented.
Search for property in Spain
Read our guide to buying a property in Spain