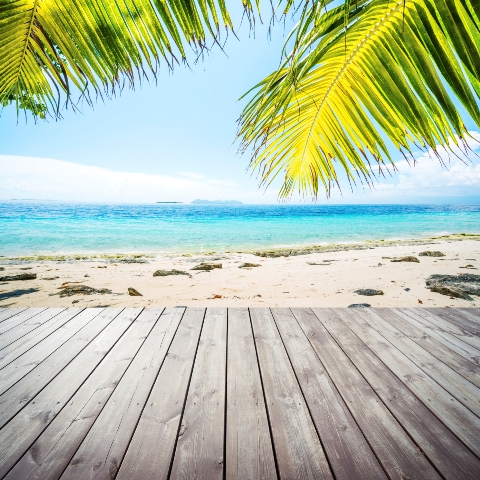 142 West 109th Street New York, the student home of one Barack Obama, is available to rent.

According to Obama's autobiography, the President-to-be arrived at the flat in August 1981 in order to start his studies at Columbia University, but was left without a key and was forced to spend his first night in New York sleeping on the street.

Once he managed to get access, Obama stayed in the flat for a year, with a roommate, with the two men paying just $180 each a month. Sadly those days are long gone, and the new occupants will be expected to pay a slightly more Presidential $2,400 a month.

The third-floor two-bedroom apartment has one bathroom, a galley kitchen and 'generous closet space', as well as features typical to flats in the area including exposed brick, high ceilings, a marble bath and hardwood floors.

However, the listings agent Zak Kneider admits that history aside, the flat is pretty unremarkable. "It's a typical New York City walk-up. A million other people in New York live in these type of apartments," he said.

Despite this, potential incumbents may well be hoping that some of the stardust might rub off on them. "Who knows?" says the listing, "You just might end up in the White House one day."
Interested? Find the listing here