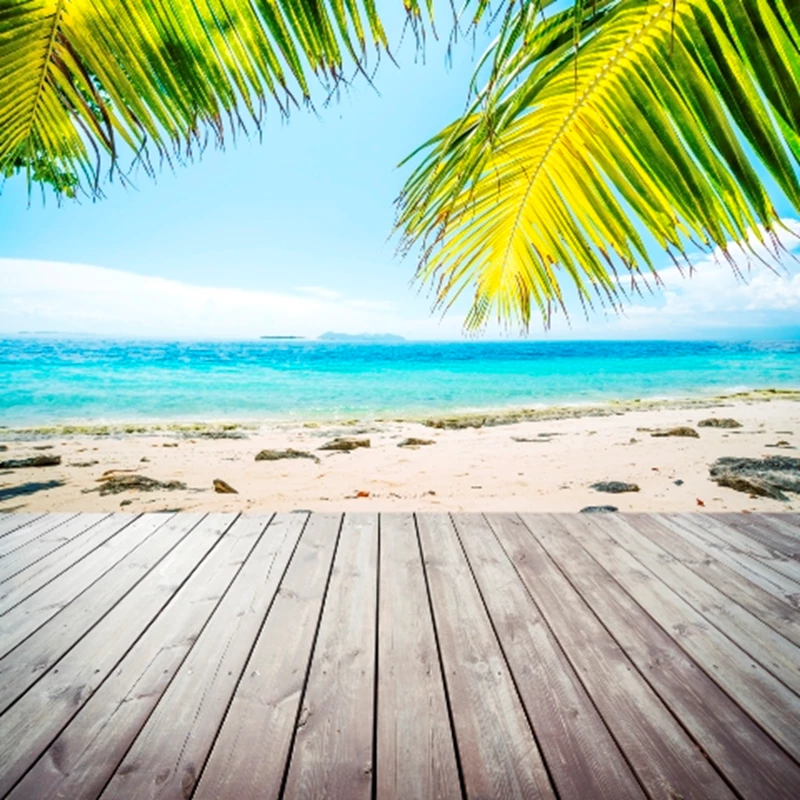 The recovering economy in the United Arab Emirates is benefiting the property market, with rises of 15 per cent in property sales and an average of two per cent in rental rates.
Data from Dubai Land Development (DLD) indicates that an increase of 420 transactions was registered between the first and second quarter this year, a difference worth almost one billion dirham, according to CBRE.
Apartment prices have also been reported to have risen by almost two per cent in the same period.
Matthew Green, Head of Research at CBRE, said: "Recent sales activity has been highly concentrated within established community locations rather than new and emerging markets."
Well-located apartments such as those situated in Emirates Living and Downtown Dubai complexes have seen rents rise by up to eight per cent, while Jumeirah Village has shown a fall of five per cent and a few other areas have remained unchanged. This results in an overall increase of two per cent in the second quarter and five per cent in the last six months with the cost of renting for the next half of the year expected to remain steady.
Although there are major villa projects in the pipeline expected to enter the market in phases during the coming months, it is unlikely that this new supply will have a significant impact on lease and occupancy rates in established locations, stated the report by CBRE.
Residential property is performing better than the commercial market at present and should remain stable for the rest of the year, although a slowdown can be anticipated during Ramadan and the summer months.

If you're thinking of buying a property abroad, then visit A Place in the Sun Live at the NEC Birmingham on the 28th - 30th September. Tickets are on sale at two for £15.