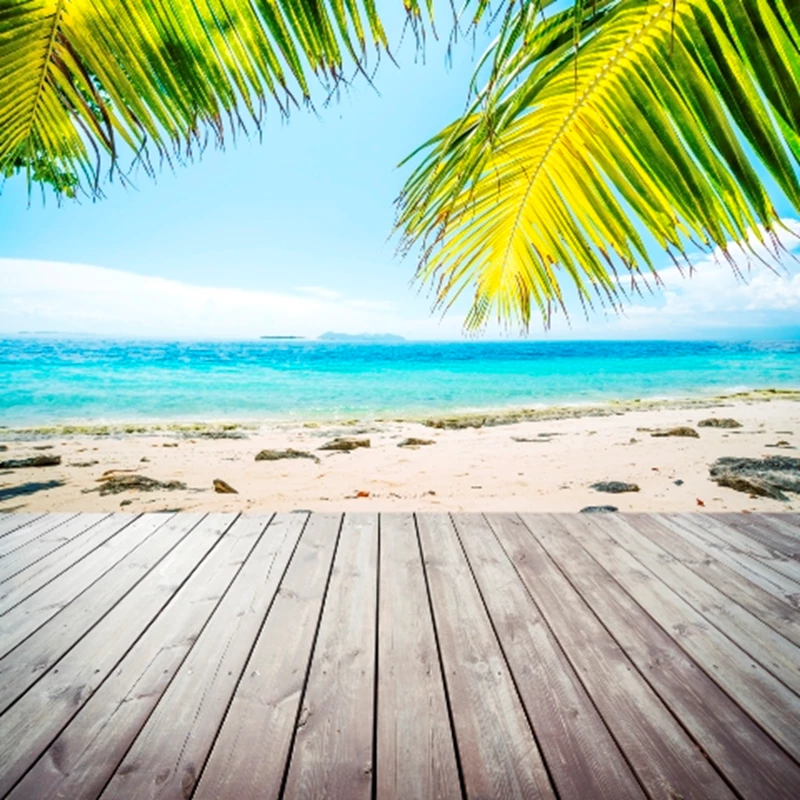 Owning your own property has a positive effect on your mood, according to a new report from the Office of National Statistics.

The department's national well-being report found that 80 per cent of adults who owned a home said that they had a medium to high level of life satisfaction, significantly above the 68 per cent of those who do not.
However, with huge numbers of first time buyers struggling to get onto the ladder and house prices in many areas significantly out of reach of many, Brits desperate to take part in home ownership may find that an overseas property is the answer. The pound growing in strength means that the exchange rate against the euro hit a four-year high this month, boosting the budget of British buyers of overseas property, particularly in countries where prices have fallen significantly.

"These factors, together with historically low interest rates, are making it more affordable to buy in Spain right now," commented Clare Nessling, Director of overseas mortgage company Conti, "And signs that the market is improving are starting to lift the confidence of prospective buyers.""

Interested in buying an overseas property? Then visit A Place in the Sun Live at the NEC Birmingham on 28th - 30th September where there will be a range of overseas property agents with homes to sell across the world, as well as seminars on all aspects of finding and buying your dream home and a chance to meet our celebrities Jasmine Harman, Jonnie Irwin and Amanda Lamb. Tickets are on sale now priced at two for £15 and come with a FREE six month subscription to the magazine.