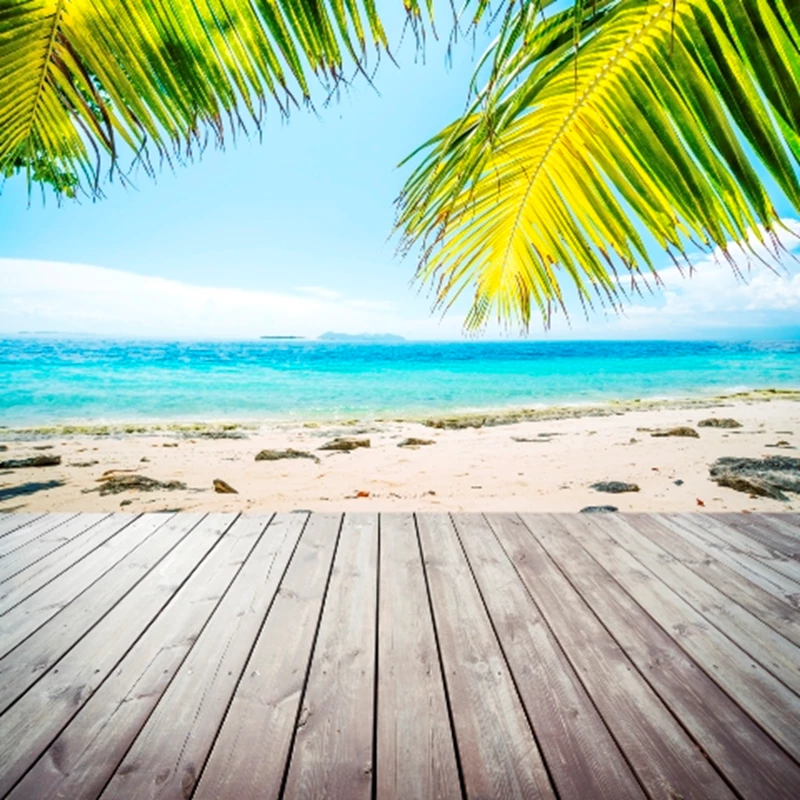 Tranquil lakes mirroring the skies above edged by verdant hills dotted with stylish little towns and elegant villas – what is not to like about the Italian lakes? With Milan and its various airports within an hour or so, ski resorts such as St Moritz a little more distant, or the beaches of Portofino about two hours away, they are also ideally positioned. As second-home locations, they continue to appeal, the market driven by an international mix of buyers, as well as a historic interest from wealthy Milanese.


Lake Como: A-listers' favourite
It is Lake Como which has the biggest profile, with celebrity owners from Silvio Berlusconi to Sir Richard Branson, and, most famously of all, George Clooney.
"The rich and famous have always loved Como, but it is since Clooney arrived that buyers at the lower end of the market have really become aware," says Sam Cleps, Savills associate in the region. "I've got European clients, a few Russians, Canadians, several Danes recently, and the Americans especially like the Bellagio area."
The quaint town of Bellagio (where the lake forks in two) is certainly one of the tourist hotspots (in the Golden Triangle of lakeside resorts), yet the most prestigious stretch is the southwest leg – around Laglio, Moltrasio and Cernobbio. This side gets more sun than the east, is handier for the motorway and convenient for the chic shopping of Cernobbio and the amenities of the town of Como.
But while you can pay £30 million for a villa, as someone did this year, you can also get something for £100,000 if you are happy with a little resale apartment that needs work and might not have the best views. Casa Travella have two-bed apartments from around €170,000 (£137k), villas starting at €750,000 (£607k) or lakefront villas at €3.5m (£2.8m). Savills also have a complete range, from a lovely one-bed with great lake views in Laglio for €280,000 (£227k) to a luxury three-bed apartment in a converted historical villa in Moltrasio for €1.65m and a couple of one-off beauties for €6.5m (£5.28m) Up in Argegno, your money goes a little further and they have a detached classic five-bed villa with lake views from its balcony for €800,000 (£648k).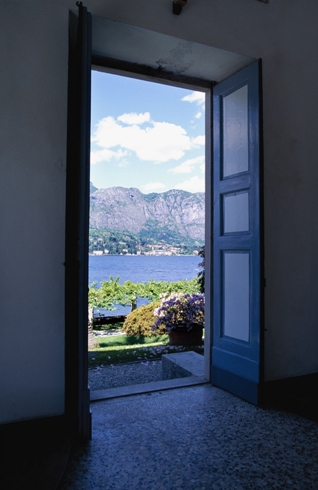 Lake Maggiore: discreet elegance
Lake Maggiore might not be as well known as Clooney's Como internationally, but it is viewed as its equal by many Italians for its share of Belle Epoque mansions, dramatic topography and classy lakeside towns. They are both handy for Milan (at their southern ends) and there is not a huge difference in prices if you weigh up comparables, according to Linda Travella of Casa Travella.
"As with Como, it has got its hotspots, which are especially important if you are thinking of renting," she says. "These are Stresa, Baveno and Verbania [on the lower western shores], whereas the Macagno side is more remote and thus property is more affordable.
"Entry-level Maggiore is around €170,000 (£138k), but I have got a 35m2 studio apartment for €110,000 (£89k), with lake views, in Baveno. "For €170,000, I have a two-bed converted mill property above Stresa (with balcony and partial lake views), or for €295,000 (£239k) I have a two-bed, two-bath apartment in a newly built complex in Verbania. The amenities push the price up – shared pool, tennis court and mooring available – but mean it is great for rentals." For a standalone villa, she suggests €450,000 (£365k) for a semi-detached one with lake views.

Lake Garda: a German favourite
Easterly Garda is a completely different market to Como and Maggiore, according to Linda Travella. "It is not quite so sophisticated, not so close to the Milan airports and is such a wide expanse of water that it lacks something," she says. "Buildings are more modern than Belle Epoque, and although it does have some lovely detached houses they don't all have lake views. The Germans tend to like it more than the British."
Prices are not drastically cheaper, despite the reduced level of interest, she adds. She has a selection of two-bed apartments starting at €250,000 (£203k); or The Italian Collection has a new development there close to Lazise, with two-bedroom apartments from €139,500 (£113k) or three-bed villas from €279,000 (£226k).

Lake Lugano: Swiss-Italian style
With a foot in both the Italian and Swiss camps, Lake Lugano is not cheap, according to Sam Cleps. "It's got the fiscal efficiency of Switzerland – and its third largest financial centre, with the town of Lugano – with the glamour of Italy," he says.
That said, the celebrity count is also lower than Como, although the late George Harrison and also Shirley Bassey have owned homes on Lugano, which tends to attract full-time residents rather than holiday-home owners, according to Cleps.
There is also the issue that Swiss restrictions on foreign ownership mean that not all properties can be owned as second homes – there are no such rules in Italy – and a smaller supply of properties. What property there is tends to be 1960s or 1970s' built, and not the Belle Epoque villas and Liberty styles typical of Como and Maggiore. There is a little new-build. At the top end, Savillls are selling apartments from around the CHF3m (£2m) mark in the prime neighbourhood of Castagnola, "which would cost double in Geneva" according to Cleps; although you can get two-bed apartments in a less prestigious area from CHF 975,000 (£658k) through Knight Frank.

Lake Iseo: budget option
It might not be as fashionable as Como or as elegant as Maggiore yet Lake Iseo is worth considering for its affordability and for the fact it doesn't attract the same level of tourists as the other lakes. There are the same dramatic mountain views, the same quaint lakeside towns but Lake Iseo is a little rougher around the edges. There are few English-speaking agents there - the international market is limited - but Janet Fairfax of The Italian Collection is UK based and says that the Scandinavians especially like Iseo for its wilder side.
Of course the best views are from elevated positions above the lake, and you can get an apartment with lake views from €90,000 (£73k), although they will need some updating. Fairfax has a fully furnished one-bed apartment with lake views and a balcony for €139,500 (£113k) or a two-bedroom one with spectacular lake views for €209,000 (£169k). She also has two- and three-bed apartments within restored antique church buildings in Sulzano, with shared inf nity pool, for €300,000 (£243k).
"The best areas for property and views are from Riva di Solto down the western side to Sarnico, then along the southern shore from Iseo to Sulzano," says Fairfax.