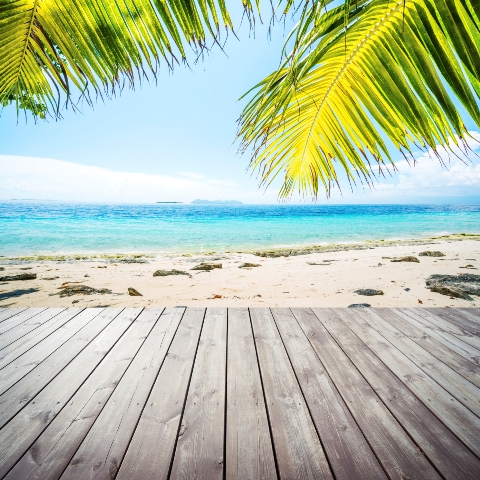 In an effort to aid Spain's economic recovery, the Spanish government have launched a comprehensive new tourism plan, with measures including a loyalty card scheme, with points redeemable at specific tourist destinations and corporations, which would reward repeat visitors to Spain.

Other measures announced as part of the 2012-2016 National Tourism Plan include a promotion of non-coastal destinations, increased opening hours in popular tourist areas, an increased push to encourage domestic tourism and proposals for rebates on airport fees for off peak days at airports in the Canary Islands as well as winter months at Balearic airports.

Local property experts are welcoming the changes as positive both for the country, and for overseas property hunters looking to rent out their home.

Marc Pritchard, Sales and Marketing Manager of leading Spanish house builder Taylor Wimpey España comments:
"In spite of Spain's current situation, the nation is still a top pick with tourists and if the number of visitors till May has already risen by 2.4% compared to last year, can you imagine what will happen once the new tourism plan kicks in? Anyone dubious about buying Spanish property should be feeling more confident. Buyers can now snap up great deals given low prices but feel reassured about the future."
Search for property in Spain
Read our guide to buying a property in Spain