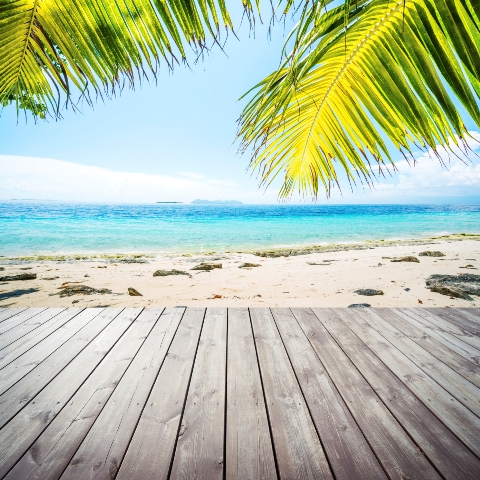 Natal will be 'a different city' after the 2014 FIFA World Cup, according to FIFA Secretary General Jerome Valcke, who visited the city on an inspection trip earlier this month.
Valcke commented: "The project is on the right track... I was very impressed with what's being done here. Natal will be a different city after the FIFA World Cup, with an improved public transport system and a better quality of life for people...it's been designed so that the city can get the most out of it and to leave a genuine legacy for people after the event has finished."
Those looking to invest in a property in Brazil are being urged to do so now by local developers, ahead of the boom that will be caused by the arrival of the games. Local developer Dean Thomas of DLT International comments: "New roads, bridges, international airports, stadiums, shopping centres will provide a better standard of living for the 1.2 million residents as well as attract further foreign direct investment."
DLT International are currently marketing the Palm Springs Natal development, which comprises 453 plots, a wide range of leisure facilities and amenities set over 100 acres of prime beachfront land. Unlike many other land developments in the area, essential infrastructure is well underway with completion due early 2013. Land plots are available from £40,000 and SIPP approved investments from £10,000. Two and three bedroom luxury villas, ideal for the local market, can also be purchased from £150,000.
Search for property in Natal