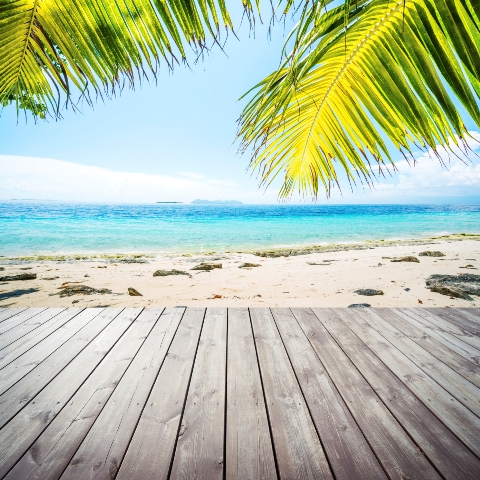 Many expats are finding that the cost of day to day living is rising in their new home countries, especially those being affected by the eurozone crisis, according to research from Post Office Expat Payments.

The cost of living has risen an average of 11 per cent since last year for those outside of the eurozone and 15 per cent for those living within it, with Spain, Cyprus and Portugal especially being affected.

Over half of the 900 expats surveyed said that they were paying out more than 10 per cent extra on their bills, meals out and motoring costs while two out of five of those surveyed believed that their personal costs had risen by more than 20 per cent in the last year. High living costs, high unemployment and low returns on savings have all contributed to the worsening economic situation for expats.

However, the news is not all bad for expats, with the Consumer Price Index (CPI) rate of inflation dropping to 2.8 per cent in May, the lowest level since November 2009.

There are also ways that expats can maximise their spending money while overseas. The Post Office's study found that people transferring funds abroad via some UK banks are ''wasting'' £13.17 in charges per transaction or £158 a year, rather than using a fee-free provider. Using a professional currency exchange service in order to secure the best market rates is one way expats can stretch their money further.
Read our guide to managing your finances abroad