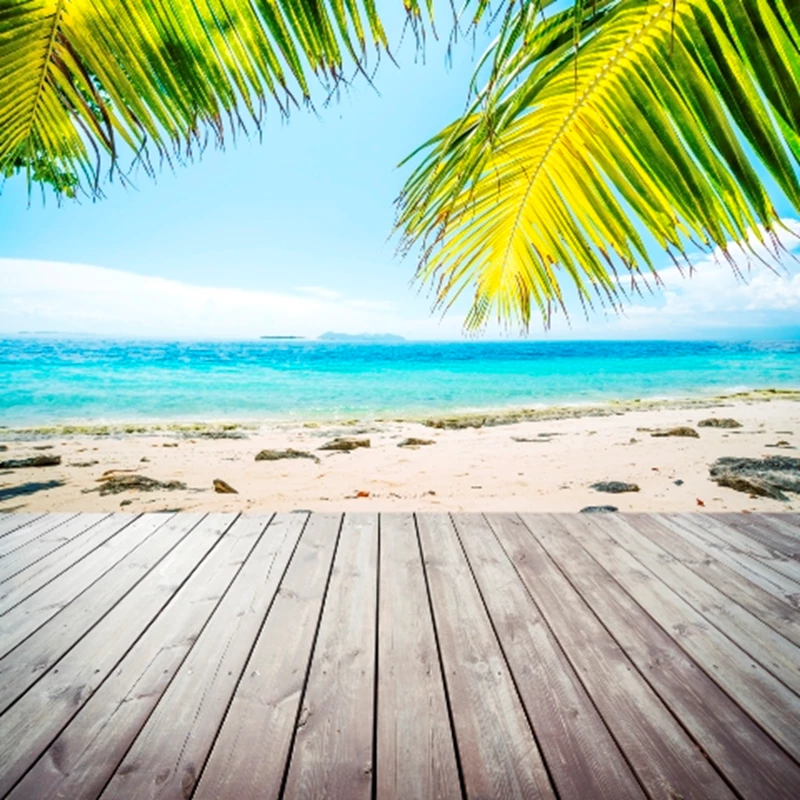 Turkey, with an economy second only to that of China with regards to GDP growth, is becoming an important market to capitalise on for investors.
At a time when many of the popular destinations such as Spain and Greece aren't viewed by investors as secure as they once were, Turkey, with its powerful economy, has emerged as a prime location for investment.
"Turkey has always been a popular destination with our buyers," according to Property Consultant Dave Smith at Knight Knox International, "and even more so now, as it is viewed as a more secure market than other countries in Europe. In particular, enquiries into property in Istanbul are increasing, as investors look towards gaining an income from the residential property market."
A recent report from CBRE on the Istanbul Property Market gives a very optimistic outlook for the city, and new high-quality buildings are popping up quickly. Over the next year many multinational companies are expected to move or expand to Istanbul, increasing private investment aimed at creating residential developments for new workers and commuters.
Studios start from as little as £32,000 in Knight Knox International's newest project called Symbol, in Esenyurt, central Istanbul, with guaranteed yields of eight per cent for the first two years.
If you're thinking of buying a property in Turkey, then visit A Place in the Sun Live at the NEC Birmingham on 28th - 30th September where Knight Knox Internationall will be exhibiting alongside several other agents showcasing property in Turkey. Tickets are on sale now at two for £15.