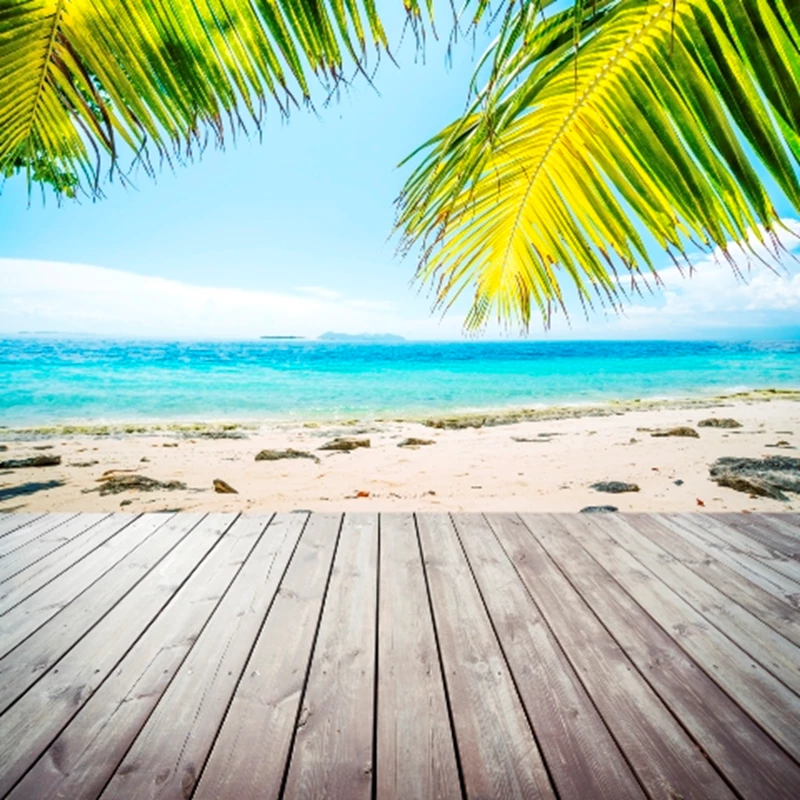 The Chinese town of Shenzhen is being flooded with investors after the proposal of a $45 billion business zone that many believe will create a mini Hong Kong, leading to soaring property prices.
Before the rush, investors from across the world are turning their attention to the booming town, which until 1980 was an underdeveloped area of paddy fields.
Nearby Qianhai, just an hour away from Hong Kong, is another area which is feeling the ripple effect of the proposed investment in the area. Rongjiang Tianyu, an apartment complex being developed by Shenzhen Rongjiang Industry Co Ltd in the town, has less than 10 units left available out of 156 that went on sale on the 4th of July.
Nearby Dananshan Ziyuan, a block of town houses, went on sale in early June and has at the time of writing, around 10 of 91 villas left.
Property prices in China's major cities have outpaced the average household income of Chinese residents by 16 times over the last two decades, according to a Credit Suisse report. Due to this rapid growth, and the fears of an associated housing bubble, a series of tightening measures were introduced by the government in order to curb the prices.
Search for property in China