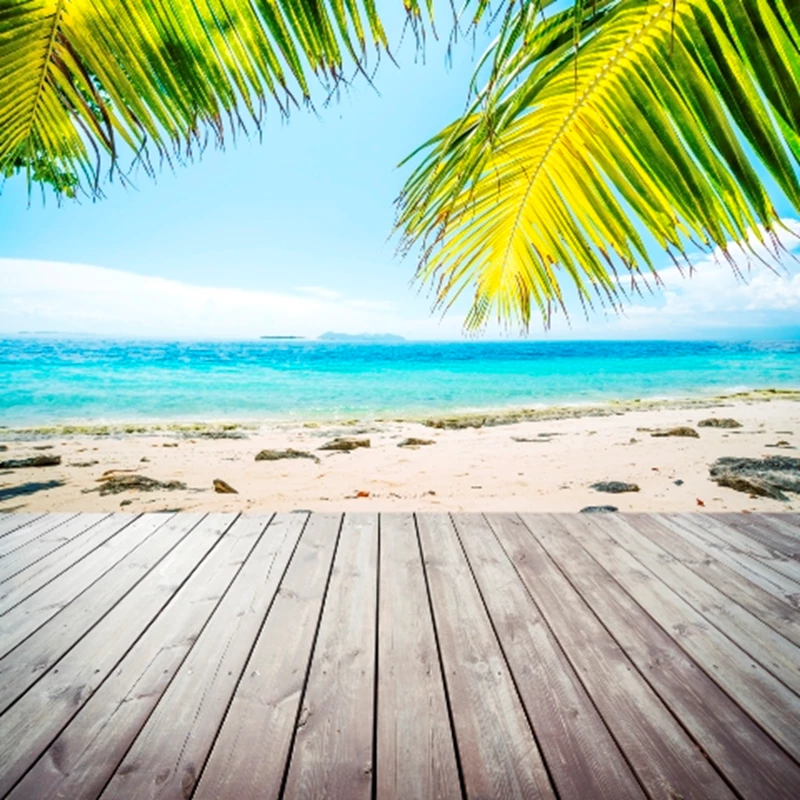 Spanish property prices are starting to register smaller falls, according to new figures from Tinsa's IMIE General Index.
On average prices fell by 10.8 per cent in June compared to last year - a smaller decrease than the 11.1 per cent annual drop in May.
And while house prices in the major Spanish cities continued to drop, the Balearic and Canary Islands again proved the most resistant markets to the negative trends: house prices there fell by a far less severe 6.8 per cent year-on-year in June.
Property in Murcia also registered smaller price drops of 13.3 per cent, an improvement upon May's 14.1 per cent annual decline.
Commenting on the increasing popularity of Murcian property, Allison Lee, of Solhuse Estate Agency said "We have seen a great increase from investors because of the region's wonderful unspoiled beaches as well as the ongoing developments in the area. The new International Airport in Corvera is scheduled to open towards the end of this year, making accessibility to this area better than it has ever been, effectively creating a new property market for investors."
Search for property in Spain
Read our guide to buying a property in Spain