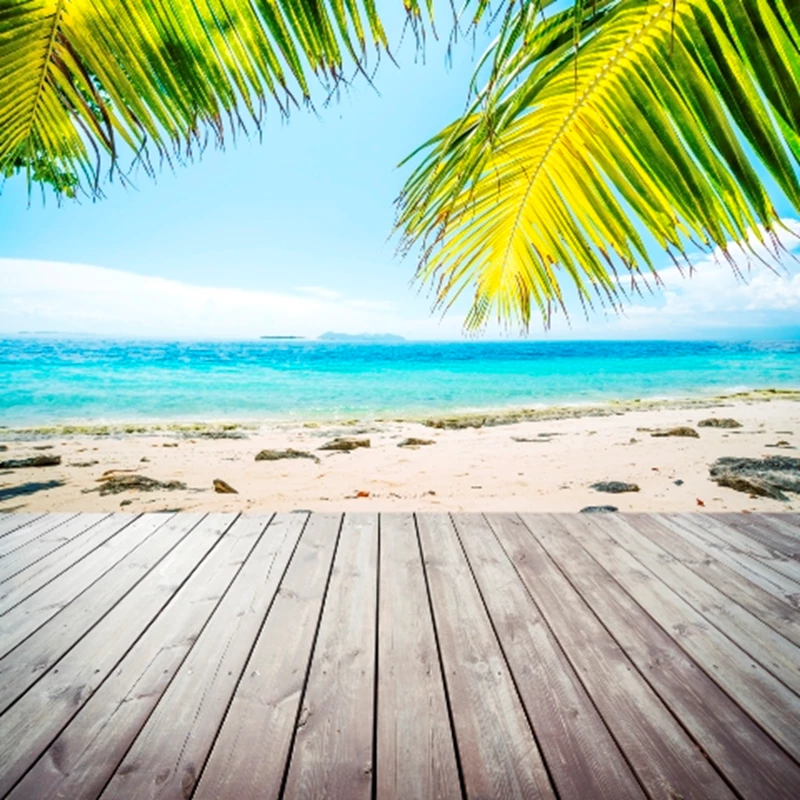 British Airways customers have voted the Caribbean as their top holiday destination this summer, ahead of perennial Brit favourites Florida and Spain.

The Caribbean region saw an overall 3.3% increase in visitor arrivals (around 28 million people) between 2010 and 2011 according to the Caribbean Tourism Organisation, and increasing numbers of direct flights to the Caribbean islands mean that travel experts believe that this upward trend is likely to continue.

Claire Bentley, British Airways Holidays Managing Director, comments: "The thought of relaxing on a stunning beach, in the warm and friendly Caribbean is a real draw as the summer weather continues to be a bit of a let-down."

Ray Withers, Chief Executive of Property Frontiers, believes that the influx of tourists will have a positive effect on property investment in the Caribbean, but especially on the island of Grenada, which is growing in popularity as an investment and second home spot.

"It is very encouraging to see that, even despite the global economic downturn, Caribbean tourism levels continue to rise," he commented
"Grenada alone welcomed 116,398 overnight guests and some 309,000 cruise ship day visitors in 2011 and with the World Travel & Tourism Council predicting the island to be the fastest growing market in the Caribbean between 2011 and 2021; we believe that Grenada is the best place to invest in the region," he added.
Interested in making an investment in Caribbean property? Property Frontiers are offering a free downloadable guide to their latest development , the Cinnamon Suites in Grenada. The company's development team are also running an investor's seminar on Thursday 26th July 2012 at 18.30 at the W Hotel in London where you can find out more about the project. To download the guide click here