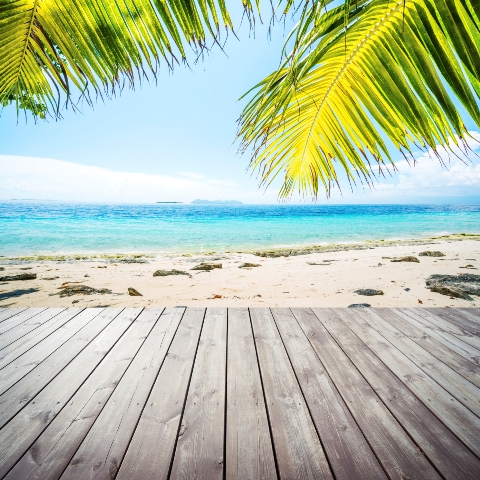 Not known for doing things by halves, hair pieced millionaire mogul Donald Trump has announced that the penthouse apartment in his Chicago Trump tower will be priced at $32,000,000, making it the most expensive piece of real estate in Chicago's history.

At the moment the 14,260sqft apartment, which has 360 degree views of the city & lake from floor to ceiling 16' high window, is unfinished with no floors or units. However, this is being marketed as a selling point, with the new owner getting the chance to put their own stamp on the record breaking home. The new resident of the penthouse will also get to use all of the Trump tower's five star amenities including a health club, exercise room, executive business suites, pools, saunas, steam rooms and, of course, the party room. However, they will have to pay $12,150 a month in service charges for the privilege.

The apartment is twice as expensive as the previous Chicago record holder which was located in Lake Bluff and sold in 2007. The only other property in the same galaxy is Michael Jordan's 56,000-square-foot nine bedroom Highland Park estate, which was recently listed for $29M.

The penthouse apartment is also record breaking in other ways, being the tallest residential premises in the Western hemisphere. It is spread over the tower's entire 89th floor.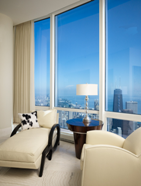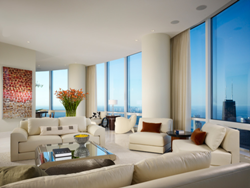 Interior photography © John Robert Wiltgen Design, Inc