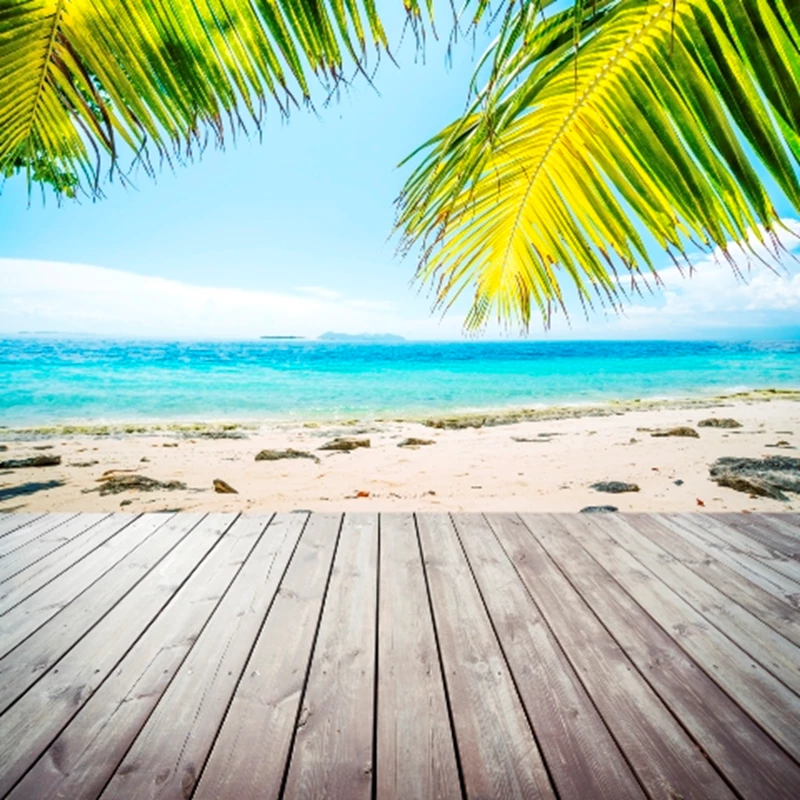 Spanish property is still dominating the holiday rental market, according to research conducted by Holiday Lettings.

The company found that demand for villas and apartments in Spain was particularly strong during the first three months of 2012, perhaps due to the poor British weather.

The research shows that our enthusiasm for Spain, and short haul European breaks in general, has not been dented over the years.

"Destinations don't have to be new to attract the most tourists," Holiday Lettings noted.

The organisation added that because of the global economic crisis, property in Spain has fallen in value by more than a quarter over the last year, making it a relatively inexpensive investment.

As long as the property is "well situated and the realities of the holiday let marketplace have been considered" then owners should also be able to get a decent rental return on the property , said the company. The increasing visitor numbers pouring into Spain translated to big sales for holiday home owners.

The latest IMIE General index from Tinsa revealed property values dropped at a higher rate along the Mediterranean coastline than in Spain's major cities during April 2012 year-on-year, in part due to the large amount of overdevelopment that these areas have seen.
Read our guide to renting our your home abroad
Picture courtesy of www.spanishproperty.co.uk