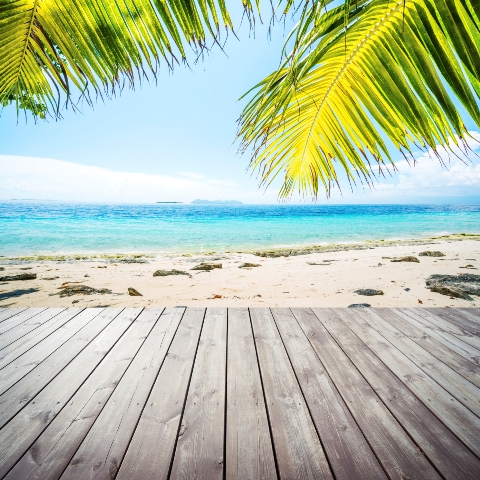 Record numbers of Spanish property sellers reduced the price of their homes last month, according to property portal Idealista.
Instances of sellers reducing the price of their Spanish property increased by 54% last month, compared to May 2011. 9% of the sellers who have property listed on the portal have now lowered the price of their homes, with the average discount sitting at around 12% of the market's peak price.
Cheaper prices have meant that Spanish property has lost none of its appeal with Brit buyers, especially considering that favourable euro rates are also making Spanish property an extremely attractive proposition.
Property in Spain is currently an average of 33% lower than it was during the market's peak in 2008.
Commenting on the situation in the Spanish market, Idealista's Editorial Director Mark Da-Silva said: "An added bonus from a British buyer's perspective is the fact the falling prices will also be complemented by sterling increasing in value against the euro. It is really a win-win situation as far as UK buyers are concerned."
Search for property in Spain
Read our guide to buying a property in Spain