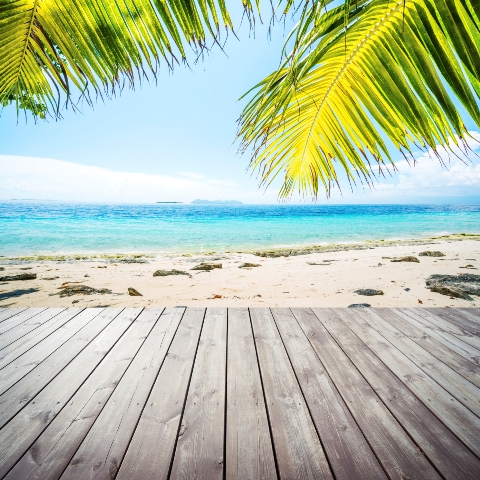 The state of New York has put some unique investment propositions up for sale – a collection of its former prisons.

While living in a property with a slightly unsavoury past might not be for everyone, there is no doubting that the former clinks offer plenty of investment potential. One piece of real estate spans 69 acres of land and boasts a two-floor gym and open-air pavilion. Another has its own chapel and carpentry shop.

The decision to sell the prisons has been made by the state in order to recuperate some of its debts. According to recent reports, prison numbers declined in 2009 and 2010 for the first time in three decades and the number of vacant jails is on the rise.

"[The smaller] ones, like old courthouses, have a future life," Elizabeth Minnis, chairwoman of the American Institute of Architects' advisory group for correctional facilities, courthouses and law-enforcement buildings, commented. "But the stuff out in the middle of nowhere, it probably has nothing. You're going to have to just try to get it off your books. It's almost worth paying somebody to take it off your hands or give it away for free, because it becomes a liability."

So far, one former prison in Warwick has seen the most inventive ideas from interested parties. Local officials are planning to split the 736-bed building into smaller parcels, while others have proposed a wildlife sanctuary, a solar power plant and a Greek-style yoghurt factory.