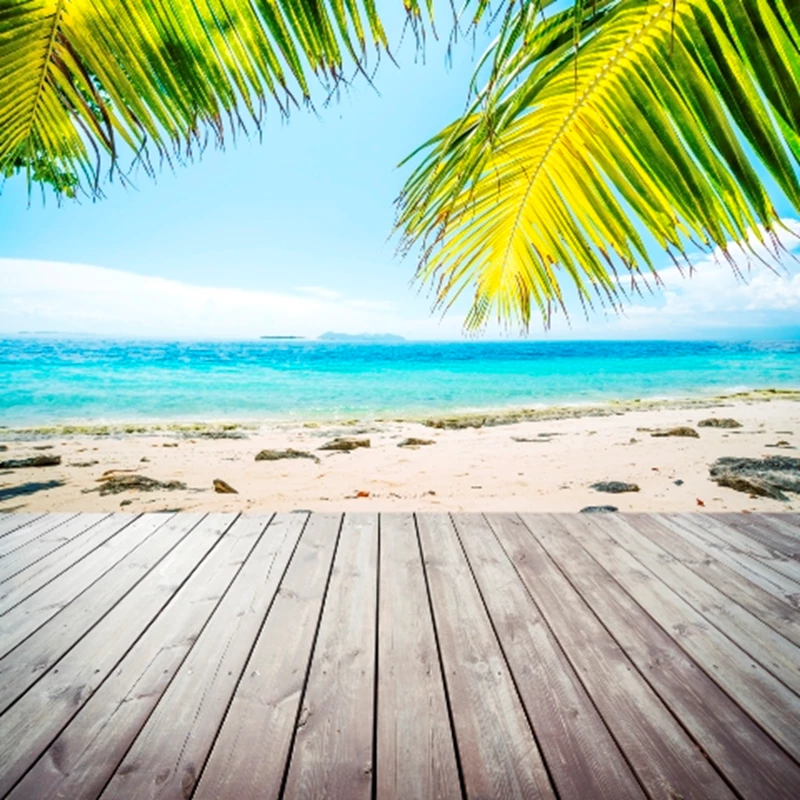 Finally you've achieved your dream of buying a second home, and maybe for a few weeks each year you relax there with family and friends. But what about the rest of the year? Chances are it just lies empty, while you still have to cover the costs. If only there was some way you could make it pay for itself, or even make a living from it...

With the rise in popularity of private holiday rentals with travellers, many owners are finding that renting out their property makes a substantial contribution towards running costs, or in many cases, enables them to 'live the dream' of a career change or permanent move abroad.

And it's not just apartments and villas in the sun; demand for holiday rentals in the UK is just as strong, with London one of the most popular destinations. Holiday homes are now popular for all types of getaways worldwide.

Whether you want to rent out a few weeks to cover some costs, make your retirement home pay for itself, or you dream about a career change or living abroad, letting your property could be the answer.

Christiane Morris bought a property in Malta as a holiday home and somewhere to retire to, but she started renting it this year as she needed the income to finance a second property. She already has 10 weeks booked. She comments, "We've been booked virtually all summer and have three enquiries in the pipeline, including one for a three month long let over winter."

In Prague, Ilan Morris runs a successful holiday rentals business and is planning to set up his own property management company. He explains, "I bought two properties several years ago and was renting them to students, but this wasn't making any money and I was still relying on teaching to make a living."

"But what I really wanted was to run a property business and I realised switching to holiday rentals was key. Renting the properties online via HomeAway Holiday Rentals opened the door for me. It means you don't have to use an agency that will take a big commission, and the cost of my yearly listing is covered with just one booking."

See how much you could earn
To find out how much your holiday home could be making, or how to get started, visit our holiday rentals section, which contains all you need to know, including a beginner's guide to renting, a wealth of articles, and special advertising discounts for our readers.