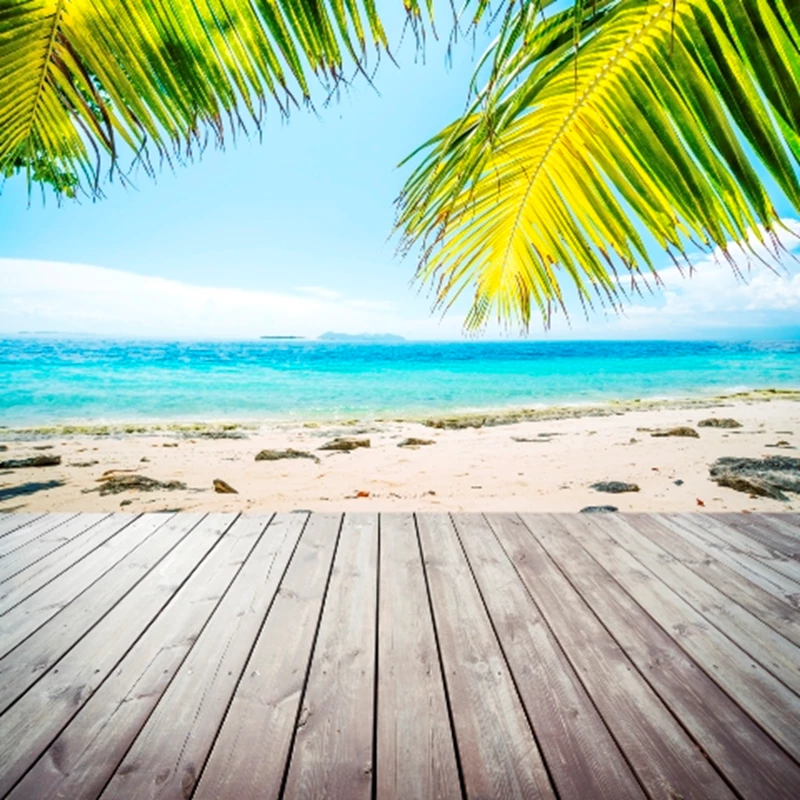 Fans of Wes Anderson's new film Moonrise Kingdom, currently in cinemas starring Bruce Willis and Tilda Swinton, may be interested to know that property on Prudence Island, the film's shooting location, is available to buy.

While the on-screen tale was centered on the fictional island of New Penzance, filming took place on the island within Rhode Island state, a sparsely populated isle nestled in Narragansett Bay off America's east coast. As in the film, the island is reached only by boat or plane and has very few full-time residents—88 according to the latest census. Sadly, none of them are Bill Murray.

This two bedroom property which was built in 1960 may not have the classic Victorian architecture showcased in the film, which is typical of much of the island's properties, but does have two bathrooms, a porch, two deep water moorings and spectacular bay views. You are also only a short stumble to the beach with steps which lead down to the sand. And while it may not be a private beach, with only 88 residents there shouldn't be too much fighting over towel space.

Agent Frederick Stevenson has the listing on Trulia.com - view it here.