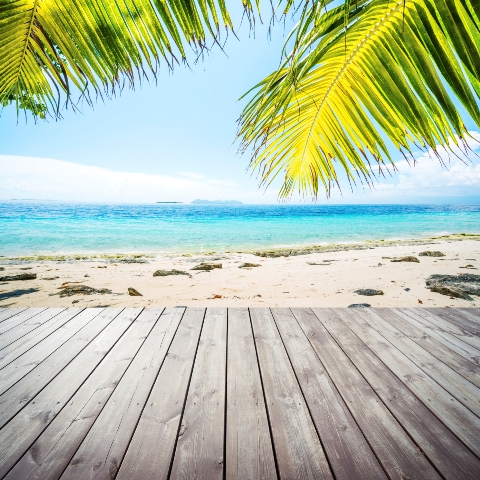 Thailand's popular tourist destination, Pattaya, is quickly becoming a hotspot with those searching for a property in Thailand with investors flocking to the coastal city after the dreadful floods that have besieged Bangkok, according to a report by property investment firm Knight Knox International.
In spite of recent events, the country has shown rapid signs of recovery after the heavy floods last year, which devastated parts of Chao Phraya and Bangkok and put a huge strain on the tourism industry which they so heavily rely on.
However, one area that has seen improvement is the beach-front city of Pattaya, thanks to its reputation as a safe city with strong infrastructure and easy international access.
Whilst Thailand has long been a popular option for foreign buyers, those looking for idyllic holiday homes have tended to veer towards resorts like Phuket, whilst the investment market has been focussed around the inner-city of Bangkok.
Recently however, more investment buyers are heading for Pattaya, perhaps in part due to its selection as the central hub for the launch of the Association of South East Asian Nations (ASEAN) in 2015. With English chosen as the official language of the 10 ASEAN member nations, the investment potential become even more attractive to foreign buyers.
"The property market in Thailand has continued to strengthen", says Lee Chettoe, Senior Property Consultant at Knight Knox International. "The floods last year merely shifted the focus of investors from Bangkok city centre over to Pattaya, which is currently the fastest-growing city in Thailand".
Chettoe comments, "There has been a noticeable uplift in the amount of enquiries we have received for apartments in Pattaya, particularly from British investors, which has allowed us to expand our portfolio considerably, to cater for the surge in demand".
On the ground in Pattaya, developers are already preparing for the surge, by ensuring all available land is cleared in preparation for future projects. Agents expect tourism to be boosted and new jobs to be created for overseas relocating industries, increasing the number of ex-pats and foreign workers looking for second homes.
With the Thai Baht currently stable, and recent predictions by CBRE of the country's GDP rising to 7.3 % in 2013, investors might want to look again at potential of countries such as Thailand.
Read our guide to buying a property in Thailand or search for properties for sale in Thailand.