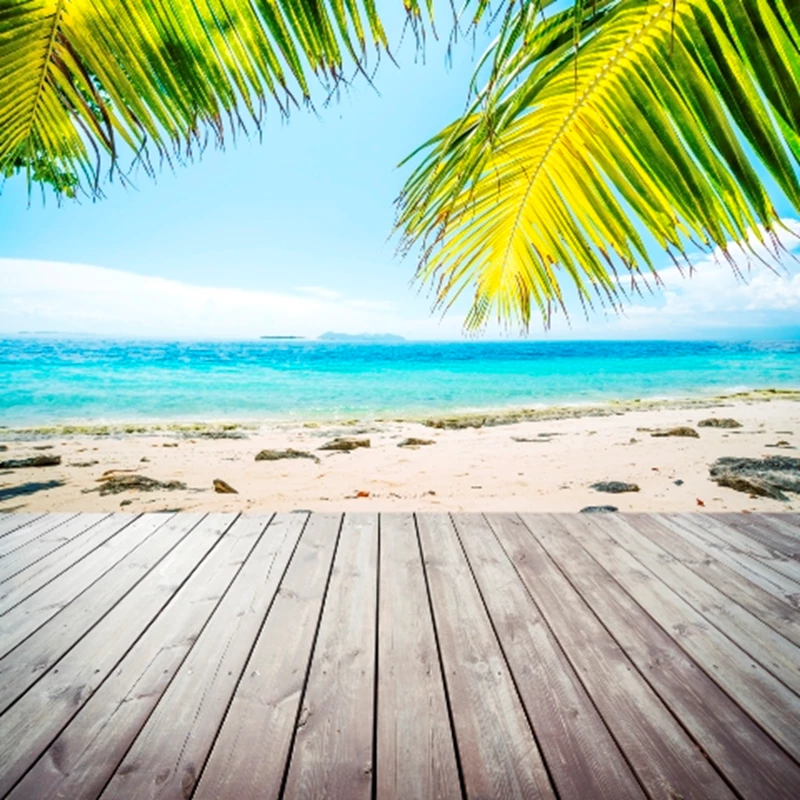 French property, especially property in the Alps, is continuing to prove a hit with Brit buyers according to one French developer.
MGM, who market properties in the French Alps area of Grand Massif, have reported that they have sold more properties in the first four months of 2012 than they did in the whole of 2011.
Richard Deans, sales consultant at MGM's London office believes that the favourable euro rates and the increasing access to euro mortgages have contributed to this rise in sales, not only in the Alps but also in France as a whole.
"For a long time we have felt there was a lot of pent-up demand but that British buyers were reluctant to commit themselves when the Sterling pound / Euro exchange rate was so poor. When it returned to 1.2 earlier this year, the brakes came off and the brisk pace of sales has continued." he commented
"Increasingly Britons are regarding the properties they can buy in the French Alps as better value for money than they perceived a couple of years ago and they are acting accordingly." he added
Search for property in France
Read our guide to buying a property in France