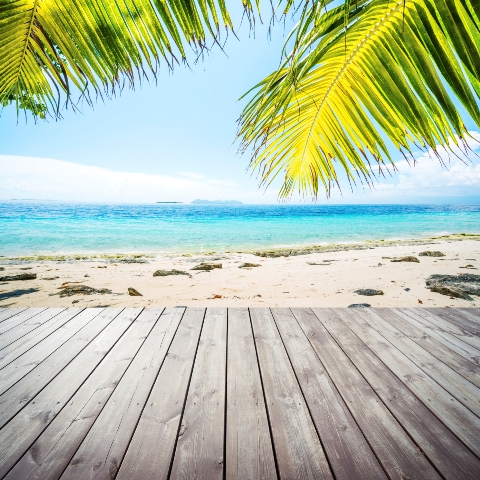 Increasing numbers of expats are being driven towards China, with career development, a dynamic culture and greater affluence all being named as reasons behind relocation, according to research by NatWest International Personal Banking's Quality of Life Index.
63% of expats believe that China is a 'foreigner friendly' country. Seven in ten (69%) like the career advancement China offers them and the affluence they have achieved through increased earnings, with 86% enjoying higher salaries.
Dave Isley, Head of NatWest International Personal Banking, comments: "The emergence of China as a world trade crusader certainly seems to have enticed British expats in search of their fortune. With a wealth of career opportunities and high salaries, China seems to be a magnet to British expats. Our report shows that almost two thirds of expats believe China to be 'foreigner friendly' which is so vital when living abroad. Whilst expats will, of course, attempt to blend into new communities, a warm welcome helps the process tenfold."
When it comes to dislikes, 63% of British expats state overcrowding as a problem, while 72% it's the pollution which causes them concern. Restricted internet access and the Chinese media are also cited as dislike factors. The major hurdles they face are focused on language difficulties, with 96% stating this as an issue and 87% believing cultural differences are a challenge.
Search for property in China