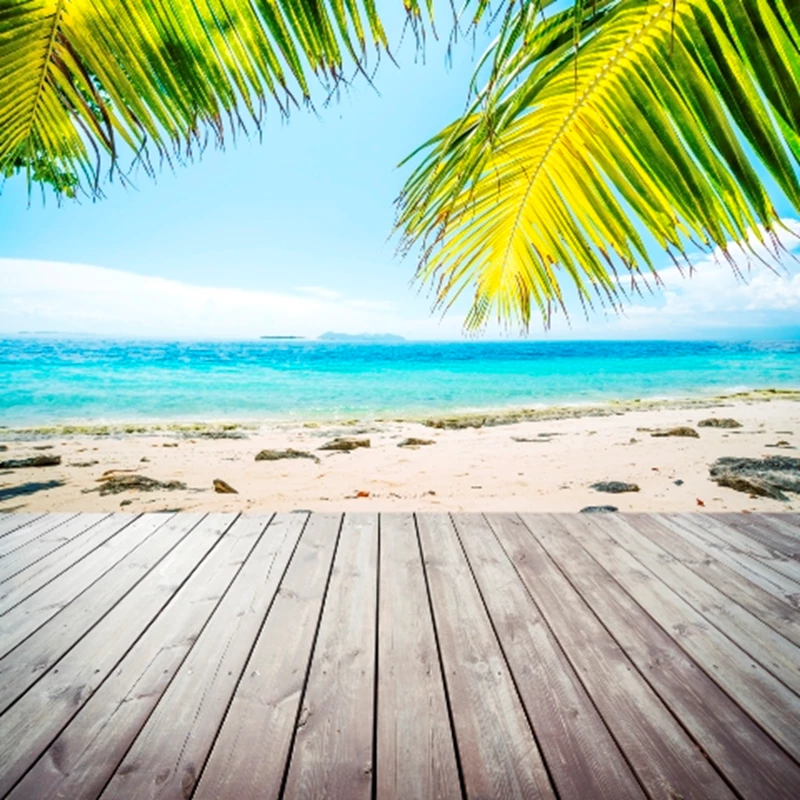 Brokers and their clients should be looking to invest in Eurozone property according to Connect Overseas, the international mortgage specialist.

The company believes that now is the time to think about property in Spain and Greece with Head of Operations, Geoff Simmonds commenting: "Property is at a large discount against its peak back in 2008, particularly in Spain and Greece. The possible exit from the Euro by Greece is also creating extra opportunities for buyers looking to take advantage of prices tumbling if a devalued drachma is introduced."

However, Simmonds was keen to warn potential buyers to make sure that they are able to secure funding for their purchase before beginning their house-hunt.

"The only concern is that we are seeing a move to more conservative lending from foreign mortgage providers." he added "Mortgages in France for foreign property buyers are becoming more expensive with variable rates shooting up from 2.09% to 2.79% in the last four weeks.
Also buyers looking to buy property in Spain will no longer be able to source an interest only option. Overall these are great times for bargain hunters but I would caution buyers to source their borrowing needs in advance as the lending market is tightening."
Read our guides to overseas mortgages