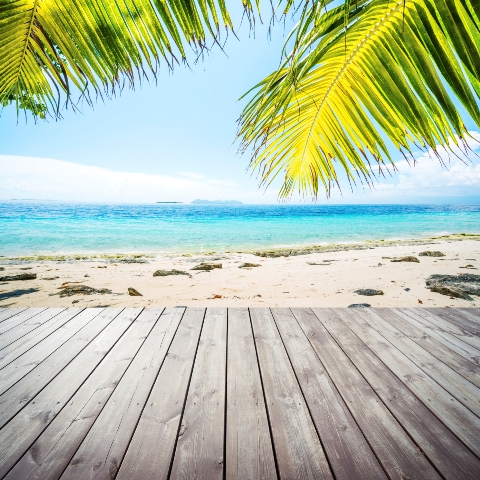 We've got together with Manchester Metropolitan University to undertake a long-term study of British people's attitudes towards buying property abroad, and you can take part and get the chance to win a pair of flights with Monarch Airlines on their new scheduled routes to Italy, Croatia or Greece!

The first phase of the research took place at A Place in the Sun Live at Earls Court in March, with phase two starting online today – just click here to take part in the survey and be entered into the prize draw to win the flights.

The questionnaire takes about ten minutes to complete and will ask about your current and planned overseas home ownership, plus questions about your use of a property overseas and the number of times you travel abroad. All respondents data is stored confidentially.

The research project is the first of its kind in the industry for five years and aims to help the industry better understand the needs of buyers in the market.

This survey is now closed.