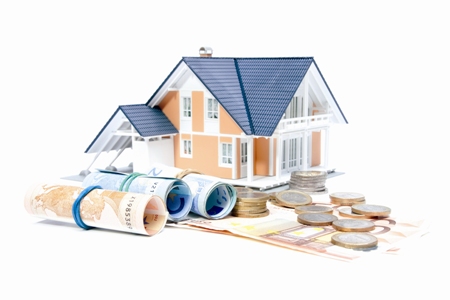 "British owners being served writs by Cypriot banks ignore them at their peril"
Earlier this month, it emerged that some UK owners who have taken out Swiss franc mortgages with a well-known Cypriot bank (which cannot be identified here for legal reasons) are being served with writs if they have defaulted on their loans, according to Neil Heaney of Judicare, a company specialising in the recovery of property and land investments abroad.
These writs – which give the recipient 30 days in which to file an appearance in court in Cyprus to defend their claims – should not be ignored, according to Heaney.
"Do not be fooled into thinking that these writs are empty words, they pose a very real threat," he counsels. "It is critical that anyone being served in the UK seek legal advice from Cypriot counsel in order to respond within the stated deadline. "Failure to file the required appearance in Cyprus will result in the court progressing the claim in the client's absence and securing judgment. There will then be no opportunity to challenge the judgment or its subsequent enforcement. "Such enforcement can take place on properties in the UK."
Judicare also reports that some mortgage holders are receiving termination notices from the banks about the non-payment of these loans: again, do not fail to respond to such notices after seeking specialist advice. Heaney says that there are likely to be "thousands" of people defaulting on these loans, because the Swiss franc has moved so drastically against the euro/pound.
"People thinking they would be paying €300 (£240) a month are now potentially faced with payments of double and triple this amount, and so they are finding servicing the loans increasingly difficult," he says. "There appears to be questionable practices in the granting of these loans, and in most cases if clients had actually seen the loan agreement in advance they would never have agreed to them, but they gave their solicitors power of attorney, the legality of which forms a part of our challenges in the Cypriot courts."
Judicare are offering those affected the chance to discuss their worrries, in the shape of seminars which will take place on July 21 and 22. Two Cypriot barristers, plus two directors of Judicare, will be hosting focus groups and Q&A sessions at Birmingham City Football Club, for a small administration fee. Issues discussed will especially focus on the legality of Swiss-franc mortgages granted by Cypriot banks, and the issues facing owners with such loans.
For more information, please contact Neil Heaney, Chief Executive of Judicare, on 01438 840258, or email www.judicaregroup.com.