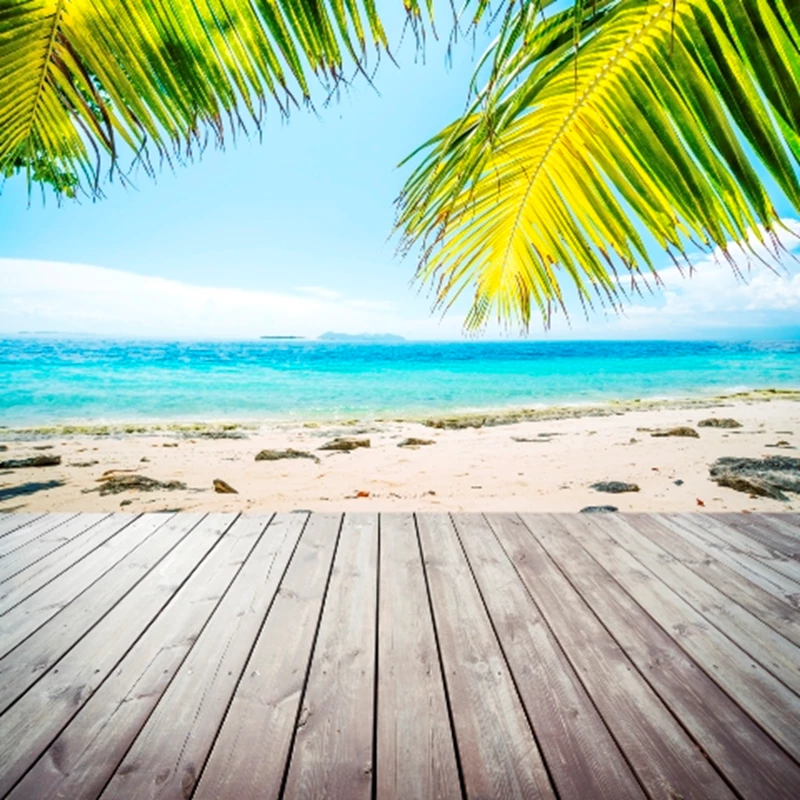 A Place in the Sun's Editor Liz Rowlinson will take part in a live web cast on the subject of the dos and don'ts of buying a rental property on the 9th of July at 1pm.
Organised by HomeAway.co.uk, the free web cast, which will be viewable on the A Place in the Sun website, will also include contributors from HomeAway.co.uk, Property Tribes and an experienced holiday home owner, all giving their take on what makes an effective investment.
Topics being covered will include what to consider when buying a holiday rental, essential steps to take before you buy, challenges and pitfalls to be aware of, popular and emerging destinations, the level of rental income you can expect, and how to market and manage a holiday rental.
You will be able to ask questions during the webcast, but if you have any specific queries you would like to submit beforehand, please email them to [email protected] who will endeavour to make sure they are answered on the day. You can also follow the webcast on twitter using the hashtag #HAwebcast.
Read our rental guides
Search our overseas property listings