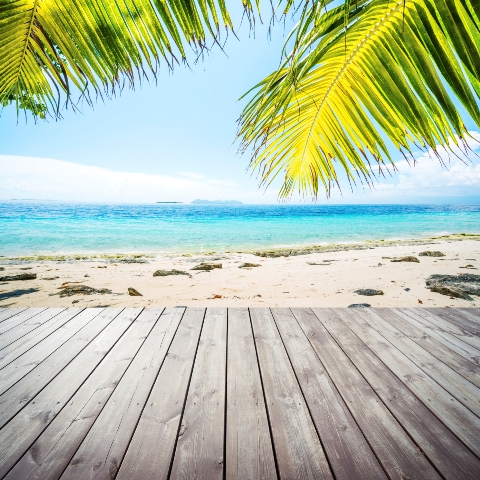 A few months back we reported on the abandoned village of Courbefy which was desperately seeking a buyer having been left uninhabited for nearly 30 years. The good news is that it's now found one, in the form of an American photographer named Ahae.

The South Korean-born artist was not present for the village's auction but paid €520,000, nearly €200,000 more than the asking price. Two other bidders – a Belgian and an Irishman – narrowly missed out on securing the village, which they had planned to use for filming a reality TV show.

Courbefy first went under the auctioneer's hammer in February, but failed to attract a single bid. At the time Jean-Pierre Chateau, who lives nearby, told Le Figaro newspaper that it was "heartbreaking" to see the place abandoned.

Once a thriving agricultural centre, Courbefy was all but abandoned in the 1970's as the younger generation moved towards more urban areas in search of work. Plans to turn the village into a holiday complex in the 1990's were shelved after they proved to be too expensive and since then the village has become popular with squatters and overrun with weeds.
The abandoned hamlet contains 19 buildings including the ruins of a 13th century castle, a chapel, an empty swimming pool, an overgrown tennis court and a collection of stables. As yet there is no word on what Ahae intends to do with the village.
Courbefy is not the only abandoned village in the world. Pray in Montana and Henry River Mill Village in North Carolina, location of the box office smash The Hunger Games, have also hit the headlines recently.
Search for property in France
Read our guide to buying a property in France