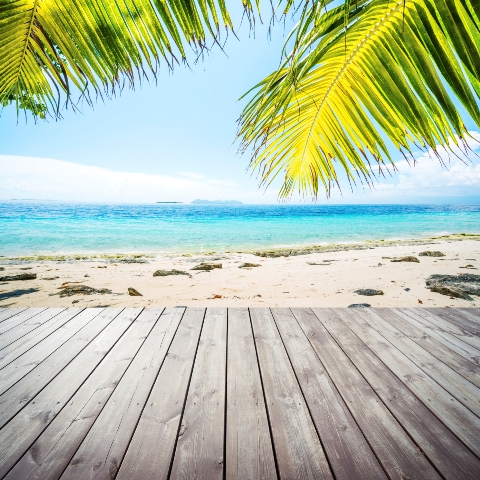 Two thirds of expats who relocate overseas do not have life or income protection insurance, a customer survey by insurance provider William Russell has revealed.
The company's survey found that 61.4% of respondents didn't have life or income insurance in place; with a further 5.7% saying they were unsure. While the numbers of expats who are covered by health insurance were larger, over 30% were still not covered in case of illness or accident in their new home country.
As a result of these findings, those working within the insurance industry were keen to warn of the high risks associated with not being properly covered.
"Although we are pleased to see that a high number of expats are making provision against the risk of needing expensive medical treatment whilst they're abroad, it is worrying to see how many are not making financial provision in the event of their untimely death, or an illness or accident that would prevent them from working,' said James Cooper, Sales Director at William Russell.
'"International life insurance protection is available and can prove invaluable to families struggling to cope with bereavement. Also, with advances in medicine meaning that more people are living for longer with a serious illness or injury, the need for income protection insurance is now just as significant as the need for life insurance cover,' he explained.
Read our top tips on insurance