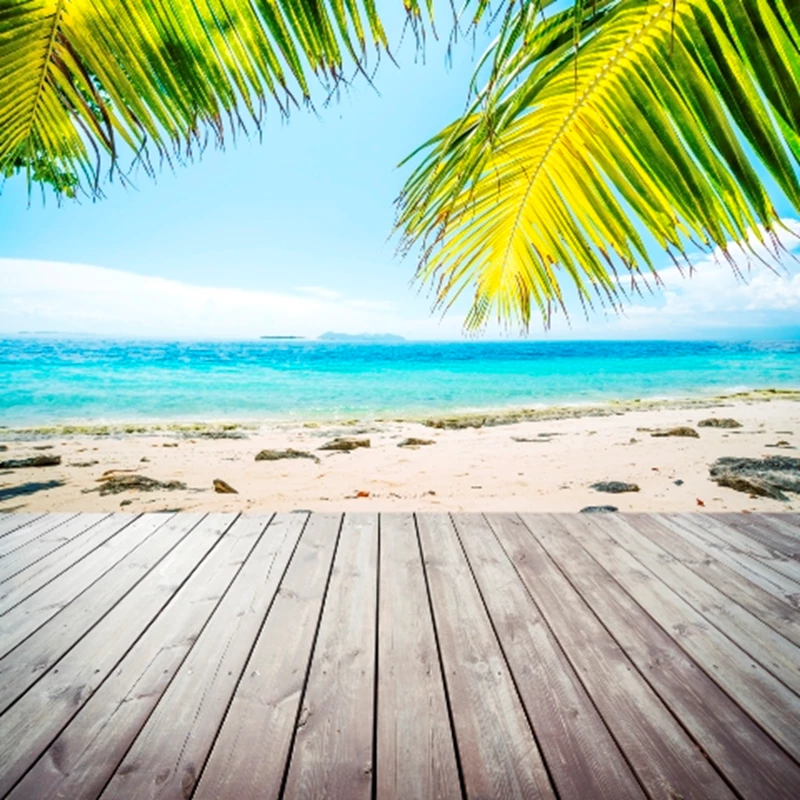 The passing of a long awaited bill by the Turkish parliament will ease restrictions on foreigners purchasing property in Turkey, diversifying the opportunities for tourism within the country according to local property experts.
While Turkey has long been a favourite destination for European buyers, the lifting of the reciprocity law will enable residents from the Middle East, Russia and Central Asia to purchase property in the country.
Janet McGovern, Property Consultant with property investment firm Knight Knox International, specialises in Turkish property sales and is delighted by the new regulations, commenting "I have sold property in Turkey for many years and this change in the law has opened the gates to so many people who were interested in purchasing, but were unable to buy due to the restrictions imposed by the government."
It is expected that the amendment will bring in an estimated $5 billion annually to the country as a direct result of overseas property investment, greatly expanding the Turkish public budget and diversifying the opportunities for tourism within the country, and certain areas are expected to increase further in popularity.
"Istanbul, Antalya, Bodrum, Fethiye and Kusadasi are all popular areas with overseas property buyers", says McGovern, "due to the wide range of properties available, from luxurious beach-front villas to sophisticated buy-to-let apartments and studios".
Search for property in Turkey
Read our guide to buying a property in Turkey