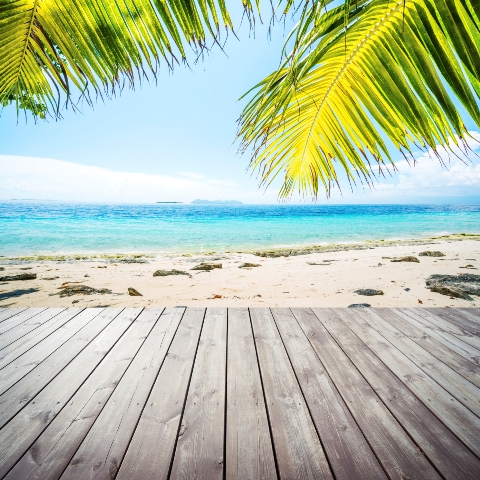 If you're considering a move abroad but struggling with complicated language lessons, then a new handheld translation tool from EMAS could be the answer.
The 'I Can Talk To' voice recognition speaking translator is easy to use. Simply speak into the handheld device in English and your sentence will be translated into the language of your choice, allowing you to practice useful phrases outside of the confines of the classroom or translate on the go. Twenty five language options are available, including Spanish, Italian, French, Arabic and Thai.
A language student in Wales said "My confidence has improved tremendously since I have been able to choose what is relevant to me. I had a conversation the other day about football in Italian, brilliant!"
John Foxwell, co-founder of EMAS, comments "I wanted to take away the barriers caused by learning languages, communicating is key regardless of language level. I Can Talk To… is a unique opportunity to communicate with others in their home language giving learners both pre, current and post communication support."
I Can Talk To is available now priced at £795 with wifi or £995 with wifi and 3G. Visit www.emasuk.com to find out more information and to make an order.